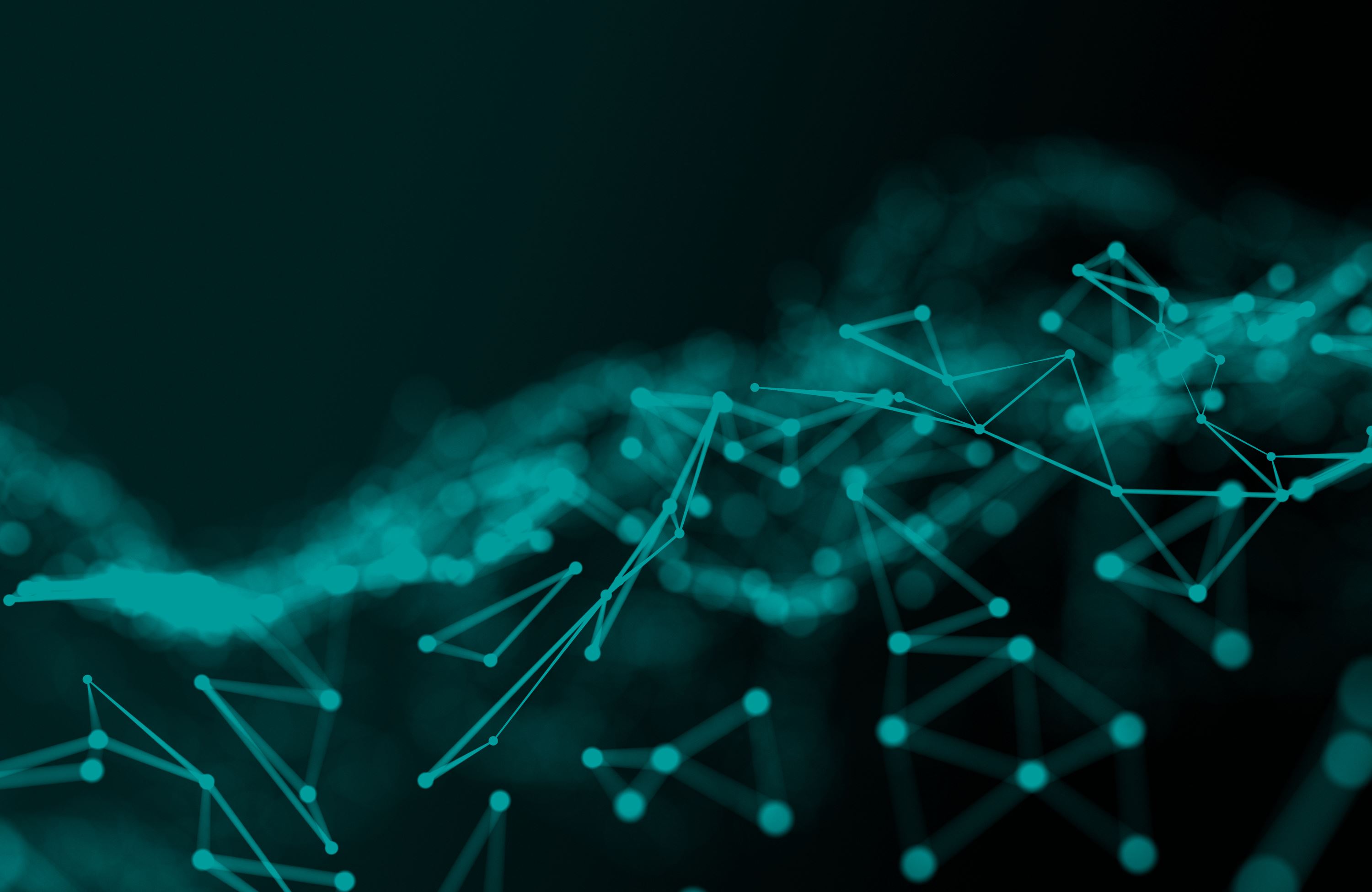 Key topics such as digitization, sustainability and e-mobility drastically changed the market for the automotive and aerospace industry. At SAL, we are conducting research on efficient, safe and powerful approaches and help significantly shape mobility 4.0.
Examples: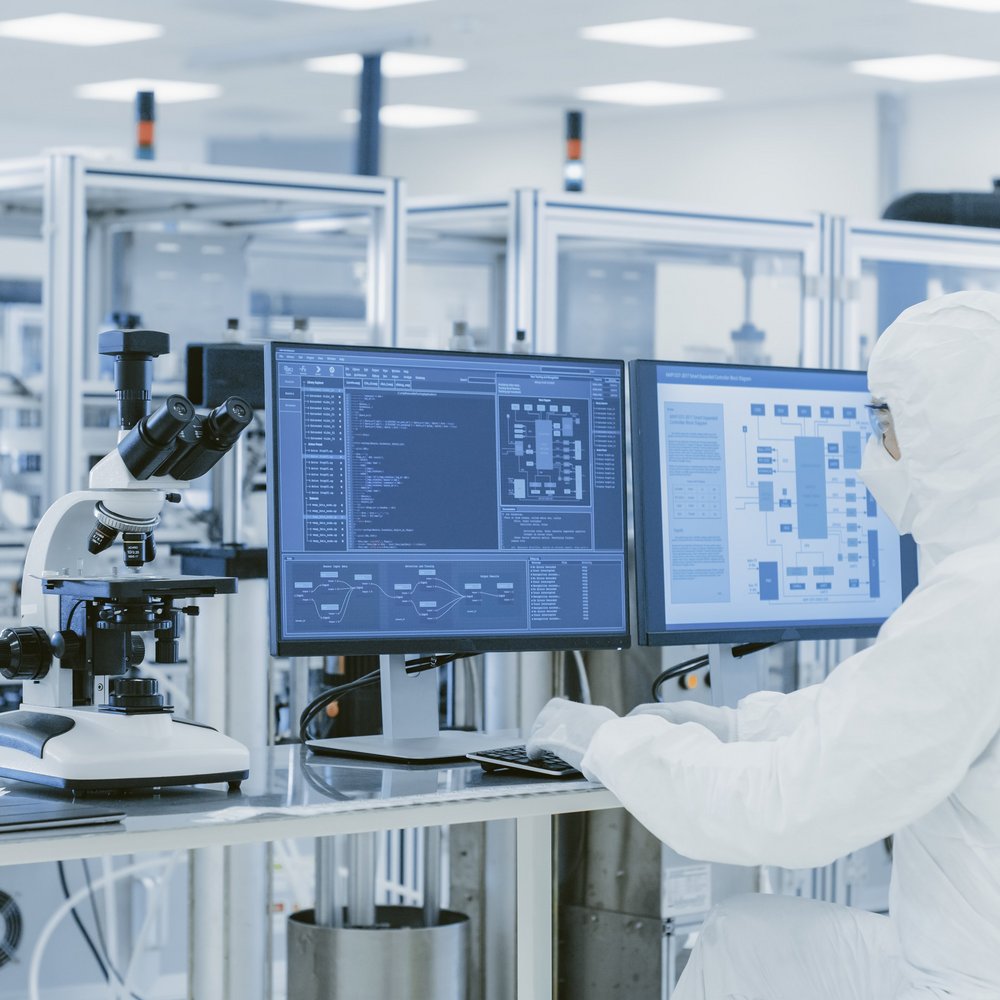 Chemical and pharmaceutical industry
The chemical and pharmaceutical industry is constantly challenged by economic uncertainties, high-quality requirements and fierce competition. At SAL, we are conducting research on medical diagnostics, environmental analytics and quality controls, among others.
Examples: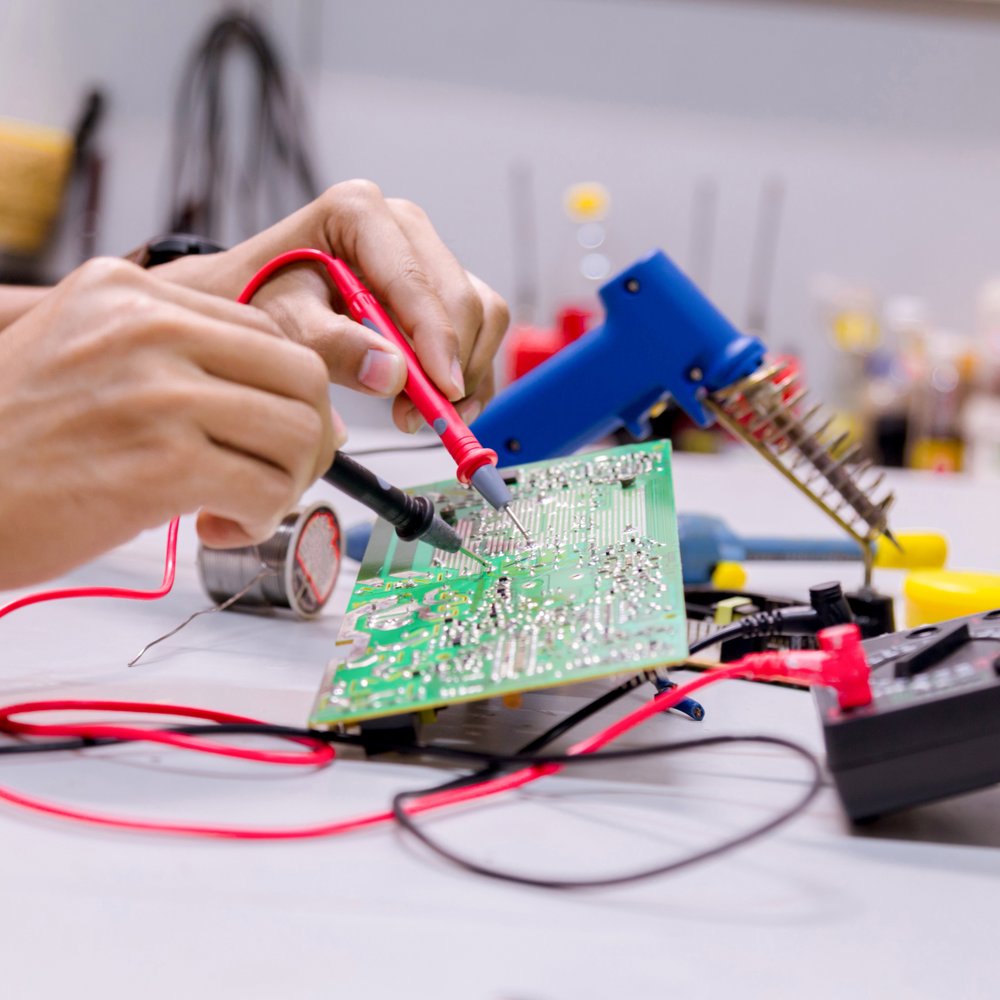 Electrical and electronic industry
Electronics have to constantly get smaller, more intelligent and more powerful. At SAL, we are conducting research on energy-saving electronics and we optimize semiconductor materials in our state-of-the-art laboratories with high-end equipment.
Examples: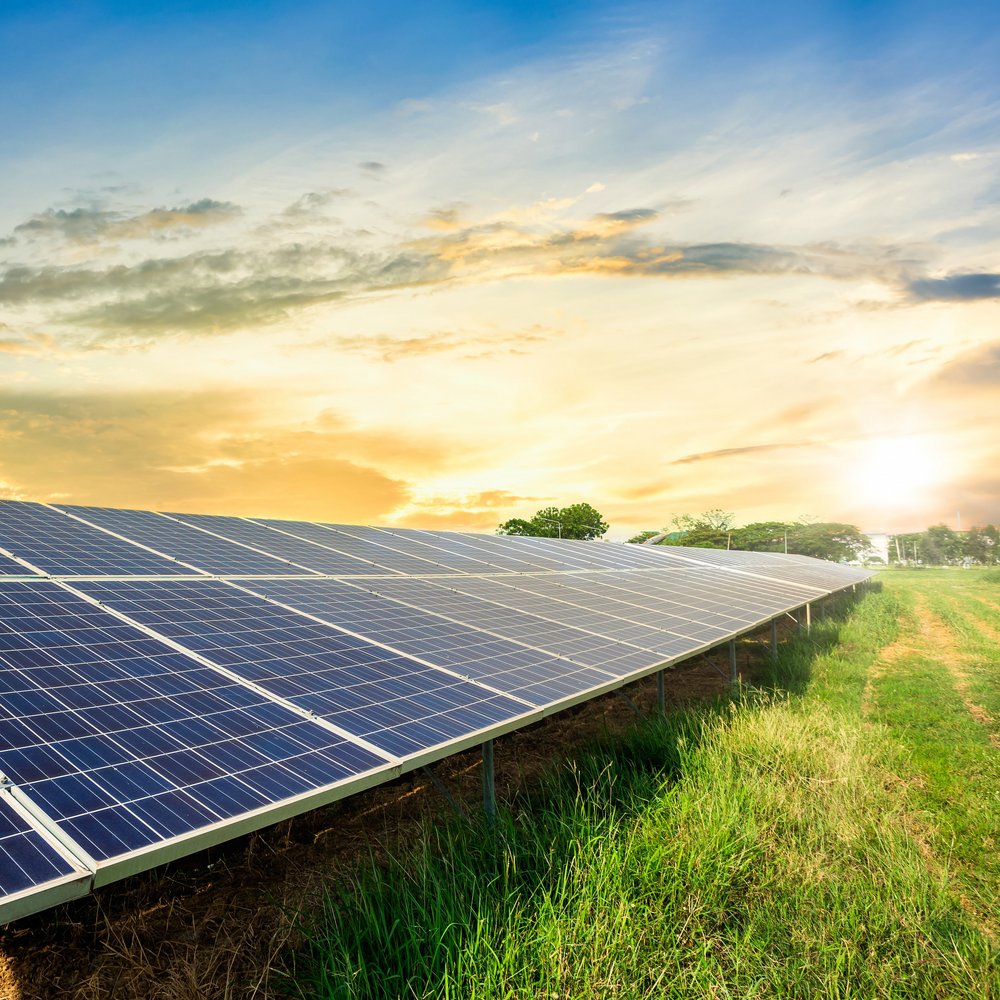 Energy generators and suppliers
The energy management system of the future thinks and acts intelligently and interconnectedly. At SAL, we are working on innovative solutions to pave the way to a climate-neutral economy.
Examples:
Environmentally friendly PV modules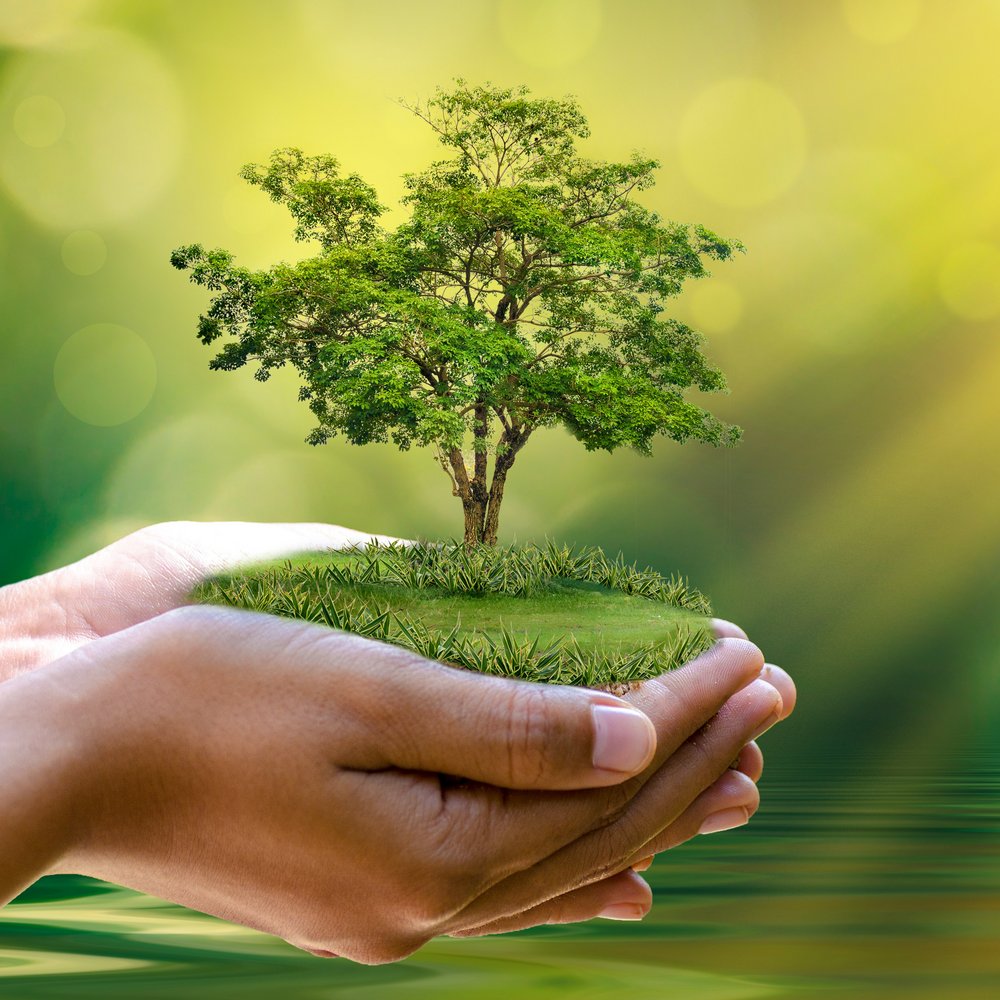 Climate, energy & environment
Green technologies to save resources and protect our climate and the environment are essential. At SAL, we are conducting research on resilient systems for a resilient and green economy.
Examples: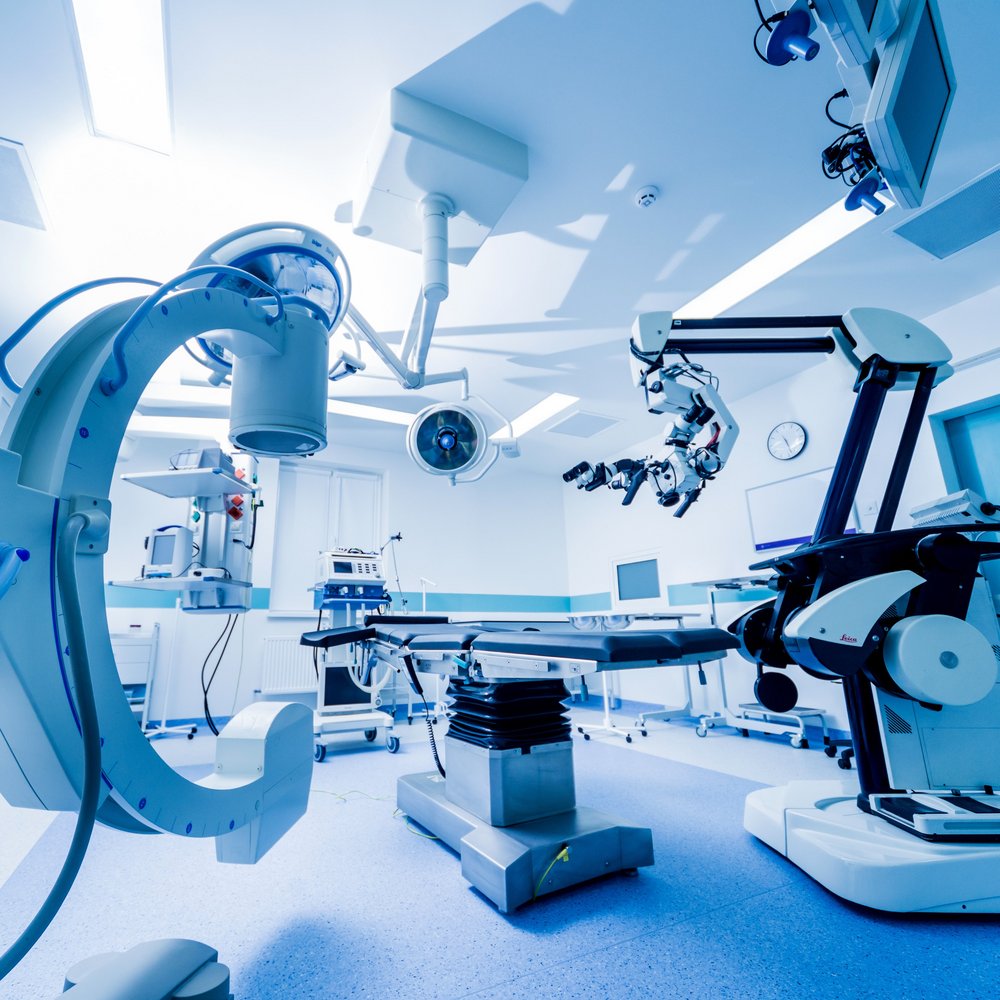 Technological progress advances innovations in medical technology and demands continuous high quality and accuracy. At SAL, we are developing progressive solutions to make the medical technology of the future smarter and more connected.
Examples:
Engineering and plant manufacturing
Digitization and the Industry 4.0. are enabling major changes in the field of "Smart Factories" and engineering and plant manufacturing. At SAL, we are conducting research on intelligent, cost-effective and efficient technologies to give companies the crucial competitive edge.
Examples: