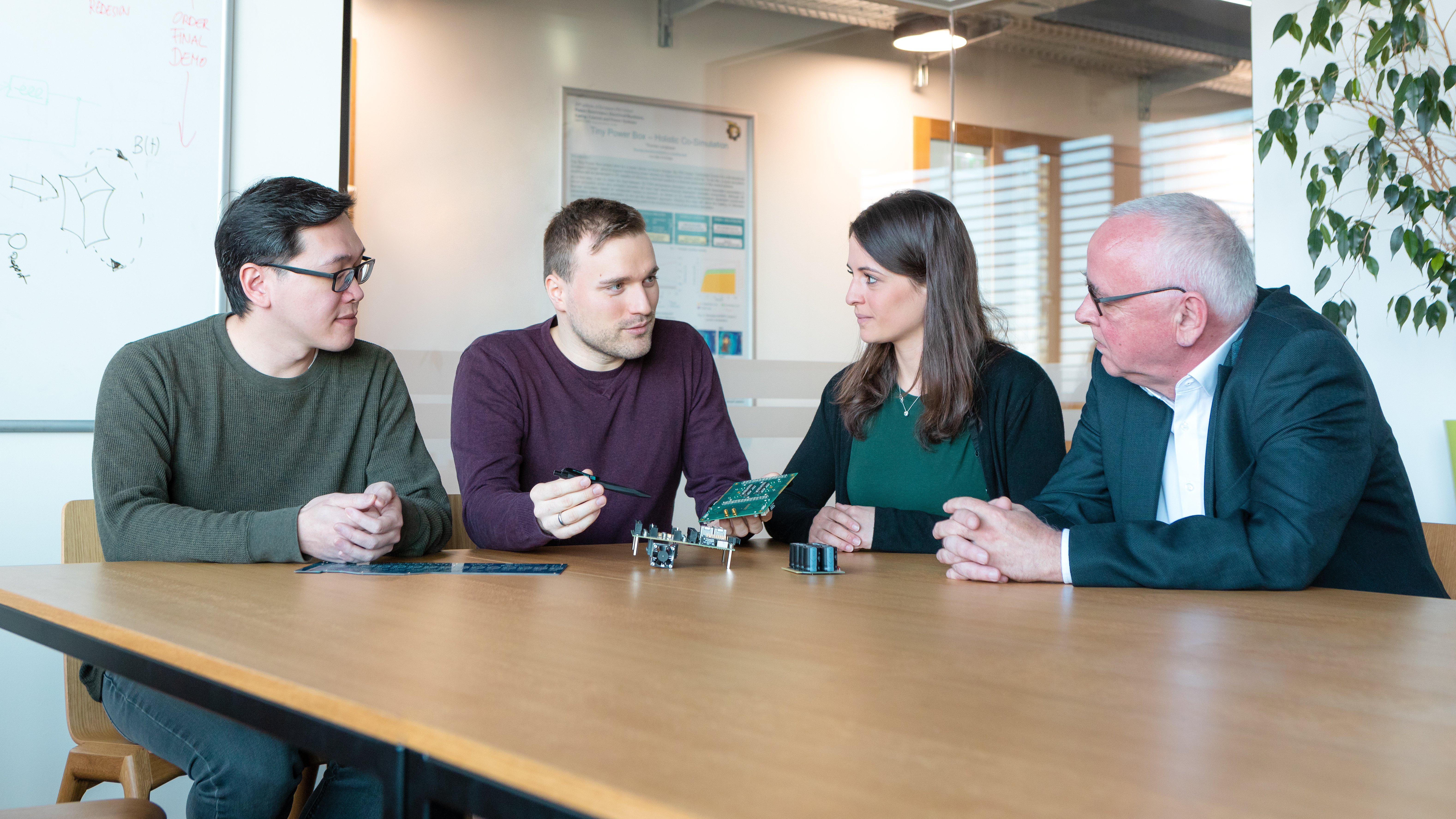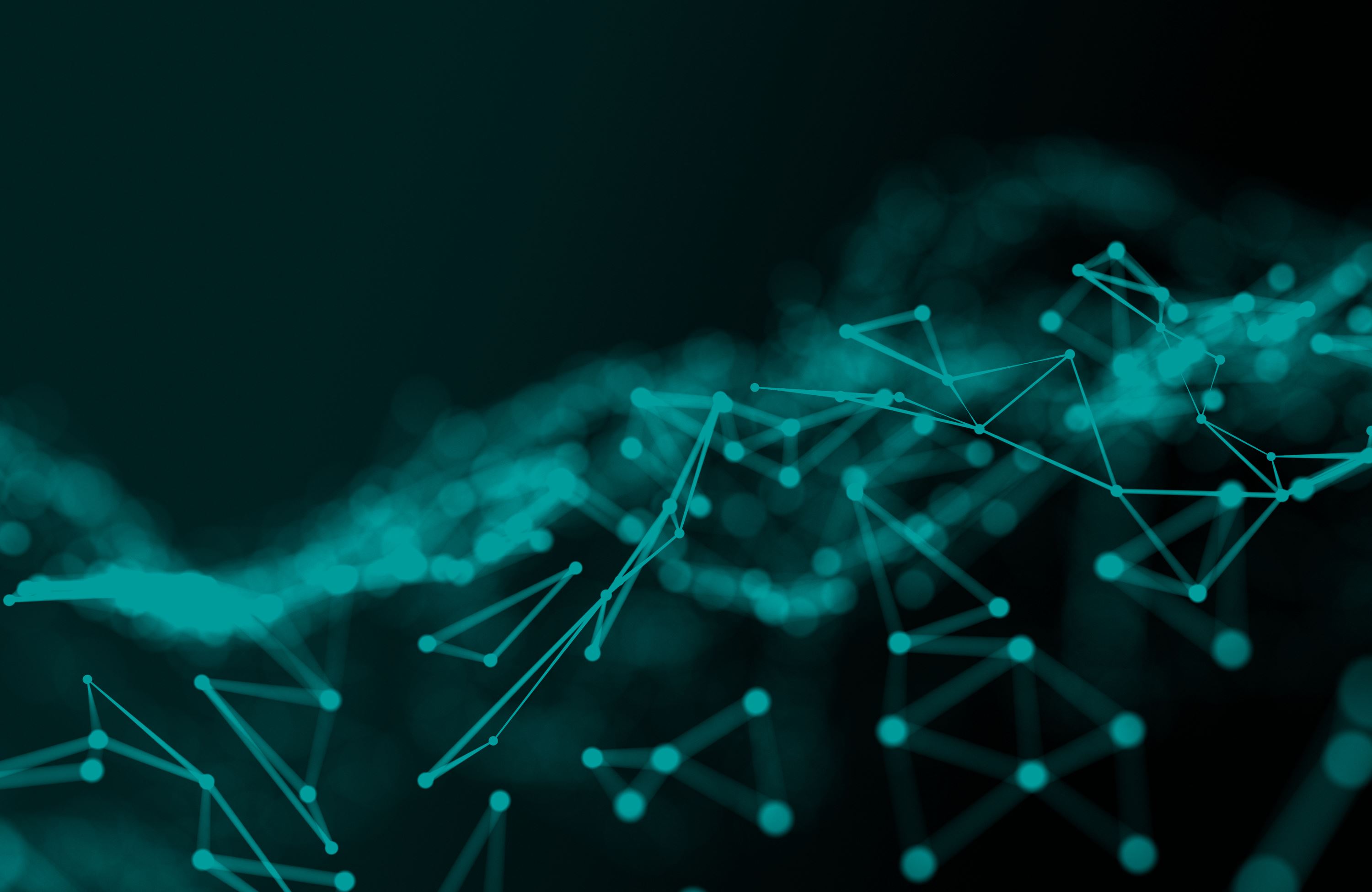 Investments in key technologies are the basis to develop competitive products, processes and services. Using the latest technologies does not only affect a company's potential for economic growth, but also its long-term positioning on the market.

We work together with partners and companies of different sizes and branches and offer industry-oriented research as well as services at the highest level, a well-equipped research infrastructure and customized opportunities for cooperation:
At our three sites in Graz, Villach and Linz we offer our customers laboratories with different focal points that enable research of future-oriented topics with the aid of state-of-the-art technologies and equipment.
Our Business Development Team