HT SAW GAS SENSOR

WIRELESS SENSORS FOR REDUCING EMISSIONS
Reducing harmful emissions such as nitrogen oxide (NOx) is a major concern in industrial and engine combustion processes. What are required are small, reliable sensor systems that can ideally be integrated in order to measure the actual emissions from vehicles or industrial burners. This data can then be used for exhaust gas reduction and aftertreatment. The systems currently available on the market are however very large and relatively costly. Industry is therefore showing great interest in the research into new, more efficient and affordable solutions. The research project focuses on three areas:
Research of functional, high-temperature sensor layers for exhaust gas measurement (nitrogen monoxide - NO and nitrogen dioxide - NOx).
Development and integration of the layers on a Surface Acoustic Wave (SAW) sensor. The aim is to develop a miniaturized and integrable laboratory demonstrator.
Integration and testing of the sensor in industrial applications, e.g. in vehicles and in an industrial burner system.
HIGH-TECH PROTECTS THE ENVIRONMENT AND PROMOTES INNOVATION
The wireless sensors are to measure the exhaust gases directly in the combustion process - at the highest temperatures and vibrations. Miniaturized, high-temperature-capable and cost-effective exhaust gas sensors are an important basis for making combustion processes more environmentally friendly. Sensor technology is based on high-tech materials and processes and can make a significant contribution to product innovation.
PRODUCTION AND PROCESSING
This project is funded by the FTI Initiative "Production of the Future" and is managed by the Austrian Research Promotion Agency (FFG).
PROJECT FACTS
Title: HT-SAW Gassensor - Hochtemperaturtauglicher Surface Acoustic Wave Gassensor
Start: March 2013
Duration: 2,5 years
Volume: 618.582,- Euro
Partner: SAL, NanoTecCenter (NTC) Weiz, AVL List, Ebner Industrieofenbau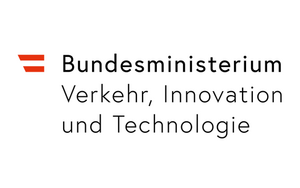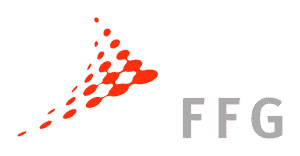 Your contact person
Dipl.-Ing. Heimo Müller
Business Development
Research program
"Production of the Future" is one of the largest research initiatives of the BMVIT. In this process, central questions are addressed to the industry. The aim of this initiative is to develop competitive technologies, processes and materials for competitive production.