POCKET-SIZED LABORATORY
MINIATURISING THE TECHNOLOGY PAYS OFF
While previous devices for analysing substances were large, non-transportable and could only be operated by trained staff, the goal of the MEMFIS project is to develop a miniaturised Fourier transform infrared (FTIR) spectrometer based on new MOEMS modules. The new analysers will therefore be portable, affordable and easy to operate, making them ideal for use in various different applications. Intended project innovations:
Miniaturised FTIR spectrometer
Reduction of the spectrometer's scan time to the millisecond range
Development and implementation of an innovative translational photonic MEMS component (i.e. MOEMS module)
Prototype and feasibility of an independently operating smart micro FTIR sensor
THE MOVE TO MULTIPLE USE
This project will make spectroscopic analysers mobile, reliable and more efficient than to date. Autonomous spectroscopic sensors will play a significant role in detecting unknown substances in the future. Such systems can be used in various areas such as medical diagnostics, environmental analysis, and quality control for foodstuffs or in other industrial applications.
PROJECT FACTS
Name: MEMFIS- MEMS- Ultrasmall MEMS FT-IR Spectrometer
Start: September 2008
Duration: 3 years
Total cost: €4.426.555
EC- contribution: €2.850.000
Partner: Bruker Optik GmbH, Fraunhofer IPMS, KOC University, RHE Microsystems, SOPRALAB, Vigo System S.A., HiperScan GmbH, Technikon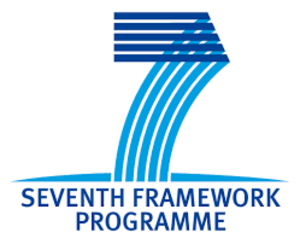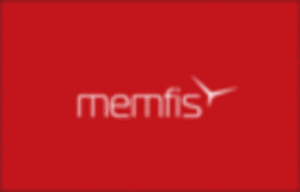 Research program
MEMFIS is co-funded by the European Commission (under the Seventh Framework Programme). The EU RP7 MEMFIS project brings together leading European companies and research centres in the field of optical development and analysis with the common goal of making significant progress in technology to develop smart spectroscopic sensors.