Smart Lightweight 4.1

Project Objectives
Silicon Austria Labs has been able to develop and characterize three sensors, a temperature sensor, a humidity sensor and a strain sensor, using inkjet printing technology as part of the Smart Lightweight 4.0 project. These sensors are expected to generate serious advantages in both the production and safe use of composite materials.
Following the work of the W3C Research Center, SAL is focusing on the use of renewable and compostable raw materials as the basis for the developed sensors. Biodegradable substrates would be ideally suited for integration in natural fiber composites, as well as in food-safe packaging, etc., while at the same time being safely disposable. Here, evaluating the compatibility of inks and substrates as well as optimizing the printing process itself would be a big part of the research work.
Another focus is the topic of "Smart Readout", which was only dealt with informatively in the first phase of the project. In order to avoid mechanical interference points in the lightweight elements, wireless readout methods of the developed sensor technology would be far more suitable.
Project facts
Project title: Smart light­weight 4.1
Programme: EFRE - Regionale Impuls­förderung
Project lead: Kompe­tenzzen­trum Holz GmbH
Dura­tion: 23 months (02/​2021 - 12/​2022)
Link EFRE: http://​www.efre.gv.at
Your contact person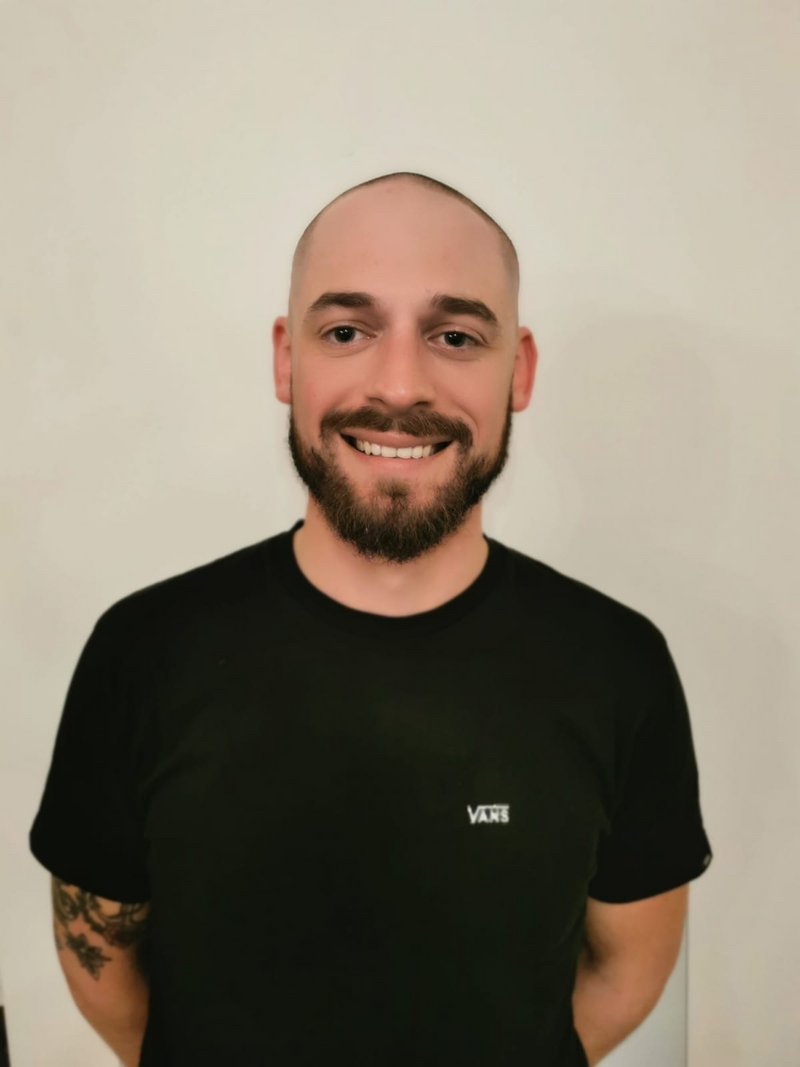 DI Lukas Rauter
Sensor Applications
e-mail: lukas.rauter@silicon-austria.com
Research program