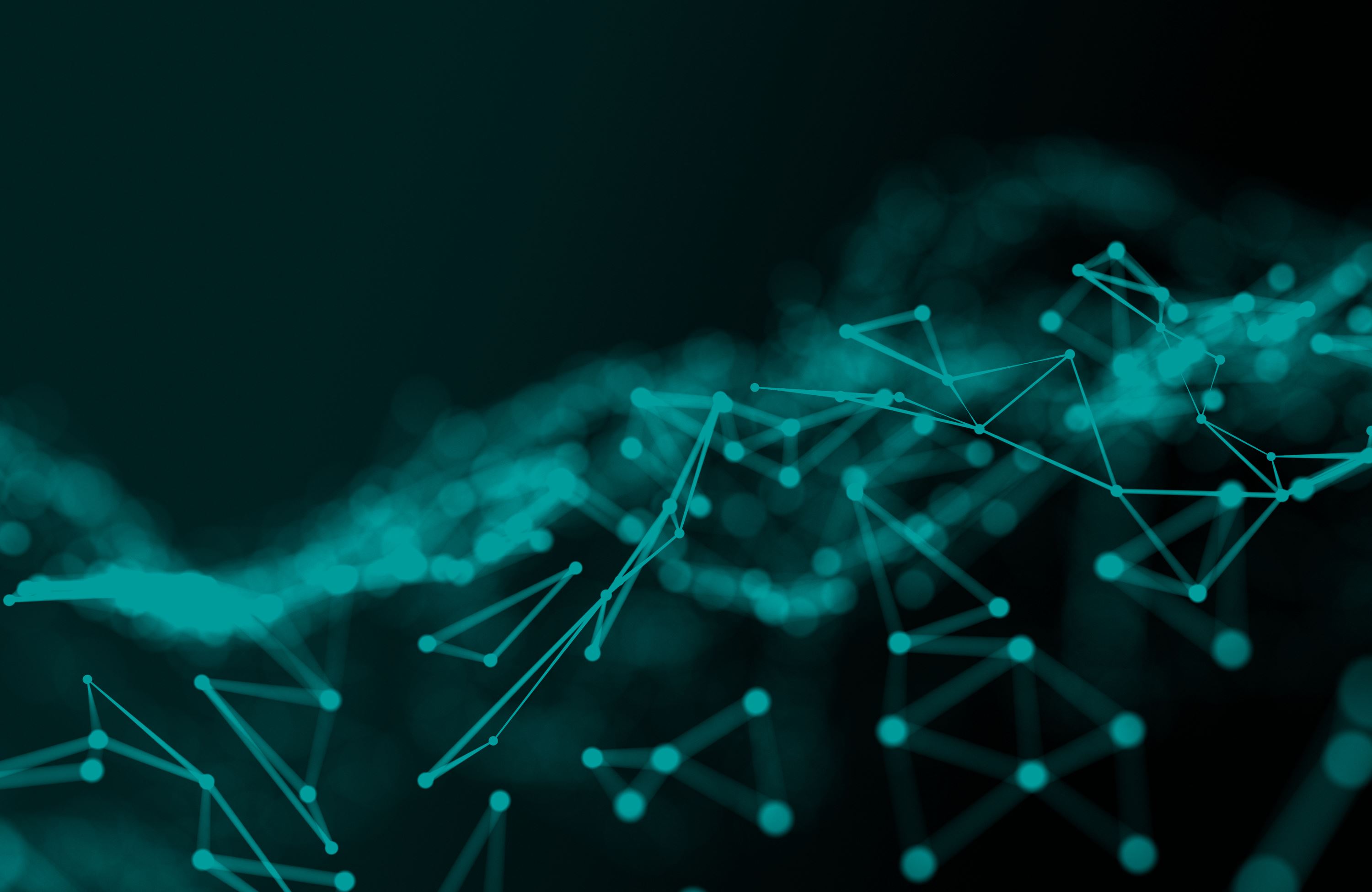 SAL, in the research triangle of Graz – Linz – Villach, has become a European research hub for the electronics industry, increasing Austria's international visibility. The SAL facilities are strategically located with a view to the future and embedded in established electronic based sites.
Graz site
The headquarters of Silicon Austria Labs is located on the campus of the University of Technology in Graz.
Campus TU Graz
Sandgasse 34
A-8010 Graz
Austria
Linz site
The research center is located on the campus of the Johannes Kepler University Linz (JKU). Among other things, research on 6G is conducted here.
Science Park 4
Altenberger Straße 66c
A-4040 Linz
Austria
Villach site
At the High Tech Campus Villach, SAL can connect with technology companies, training institutions and start-ups at one location. The existing infrastructure such as research clean rooms and test labs will be expanded in the future.
High Tech Campus Villach
Europastraße 12
A-9524 Villach
Austria