PowerBase

POWERBASE PROJECT
The European Commission's "Europe 2020" initiative sets ambitious goals for innovation, energy efficiency and re-industrialization. Power semiconductors developed and produced in Europe in sufficient quantities and at competitive cost levels are an important contribution to elevating Europe's status as a knowledge-based location for industry. The PowerBase project is a private-public partnership in which investments from industry, funding from individual countries and the support of the ECSEL (Electronic Components and Systems for European Leadership) Joint Undertaking are being applied to increase the global competitive strength of the European electronics industry. PowerBase project with 39 partners from 9 European countries enables growth potential and strategic independence for Europe´s semiconductor industry in the face of increased globalization.
POWERBASE CONSORTIUM
The Innovation Action (IA) project "PowerBase" will follow a holistic vertical approach from material research across the entire value chain to advanced systems and aims to provide significant impact to essential technologies and key applications. The project's research activities will focus on developing the next generation of energy-saving chips (referred to as "power semiconductors") based on new materials such as gallium nitride. These semiconductor devices can convert power far more efficiently than conventional silicon-based chips. Overall research activities in the PowerBase project are coordinated on a Europe-wide basis in order to make these new semiconductors ready for mass industrial use at globally competitive cost levels.
POWERBASE EXPECTED RESULTS
The PowerBase research focus includes intensive material and reliability research to improve the quality and lengthen the service life of GaN-based semiconductors. The optimization of classic silicon materials will be further explored as well. Plans also foresee the establishment of pilot lines for 200mm wafers to manufacture GaN-based power components in a high-volume industrial production environment.
PROJECT FACTS
Project: PowerBase - Enhanced substrates and GaN pilot lines enabling compact power applications
Programme: ECSEL JU – Electronic Components and Systems for European Leadership Joint Undertaking
Project leader: Infineon Technologies Austria AG
Duration: 3 years (05/2015 - 04/2018)
Consortium: 39 partners from 9 nations
Project volume: € 87.613.740
Website: www.powerbase-project.eu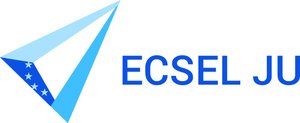 Your contact person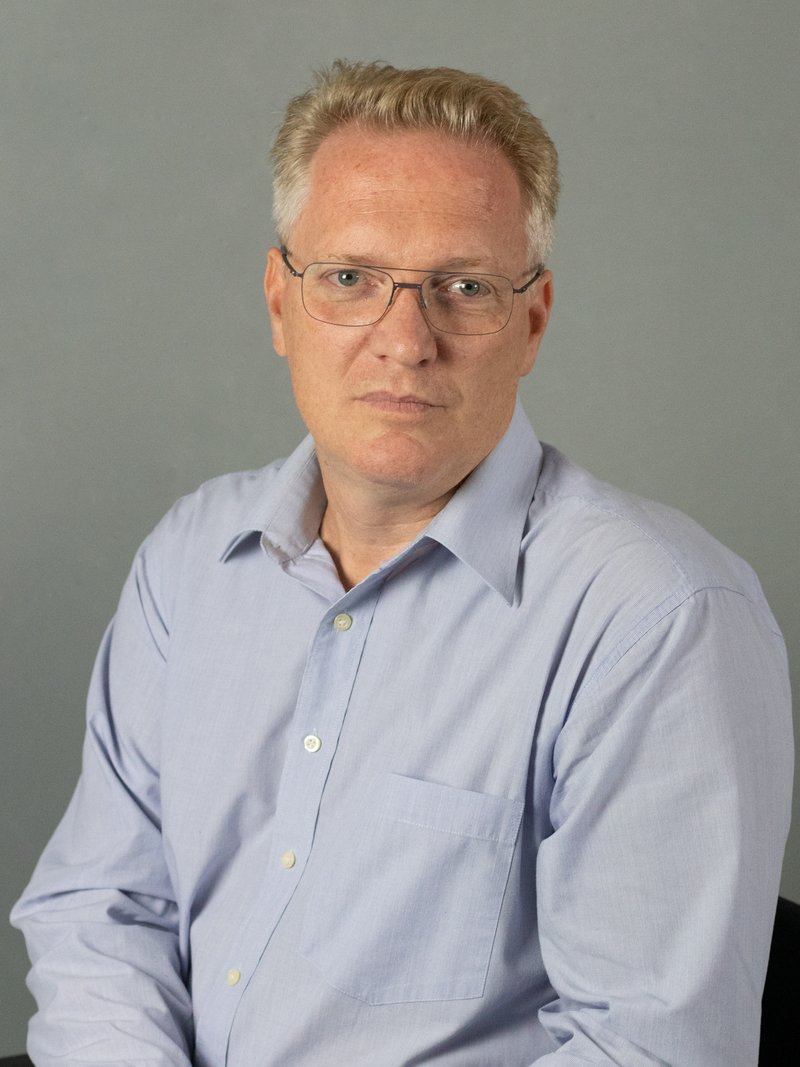 DI Albert Frank
Head of Research Unit | R&D Services - Electronics
e-mail: albert.frank@silicon-austria.com
Research program
The project PowerBase has received funding from the Electronic Component Systems for European Leadership Joint Undertaking (ECSEL JU) under grant agreement No 662133. This Joint Undertaking receives support from the European Union's Horizon 2020 research and innovation programme and Austria, Belgium, Germany, Italy, Netherlands, Norway, Slovakia, Spain, United Kingdom.