SMART CITY VILLACH

URBAN DEVELOPMENT WITH RENEWABLE ENERGY
The city of Villach therefore initiated and started the cooperative project "Smart City Villach - VIsion Step I". The goal of the project is to develop an integrated smart-city-concept, which increases energy efficiency, the amount of produced renewable energy, and user acceptance of these technologies. The concepts are implemented and tested in a research test bed as well as in one of Villach's city districts here referred to as Demo Site. On the technological level, a detailed investigation and application of novel smart grid and storage concepts is targeted. On the economical and sociological level, concepts for enhancing the smart citizens' active participation are elaborated, implemented, and evaluated. This includes approaches such as new participatory business and financing concepts for renewable energy systems, a "social network for energy savers" and a LIVING Lab, bringing together citizens and experts from various fields of science and technology.
THE CONSORTIUM
The consortium comprises of altogether 11 industrial and scientific partners, whereas 7 consortium members are from Carinthia: Stadt Villach (Carinthia), RMA (Carinthia), Silicon Austria Labs GmbH (Carinthia), Infineon (Carinthia), FH Kärnten (Carinthia), Kelag Netz (Carinthia), Symvaro (Carinthia), Alpine Energie, Austrian Institute of Technology, Siemens and PWC.
PROJECT FACTS
Title: Smart City Villach
Programme: Klima - und Energiefonds, Focus: "Smart Energy Demo - fit4set"
Duration: 2012 - 2015
Project partner: 11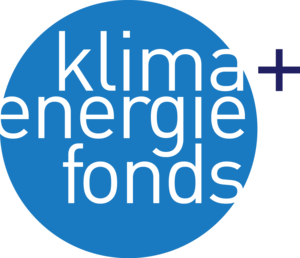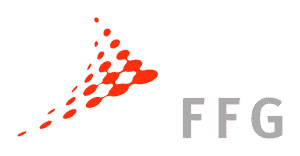 Your contact person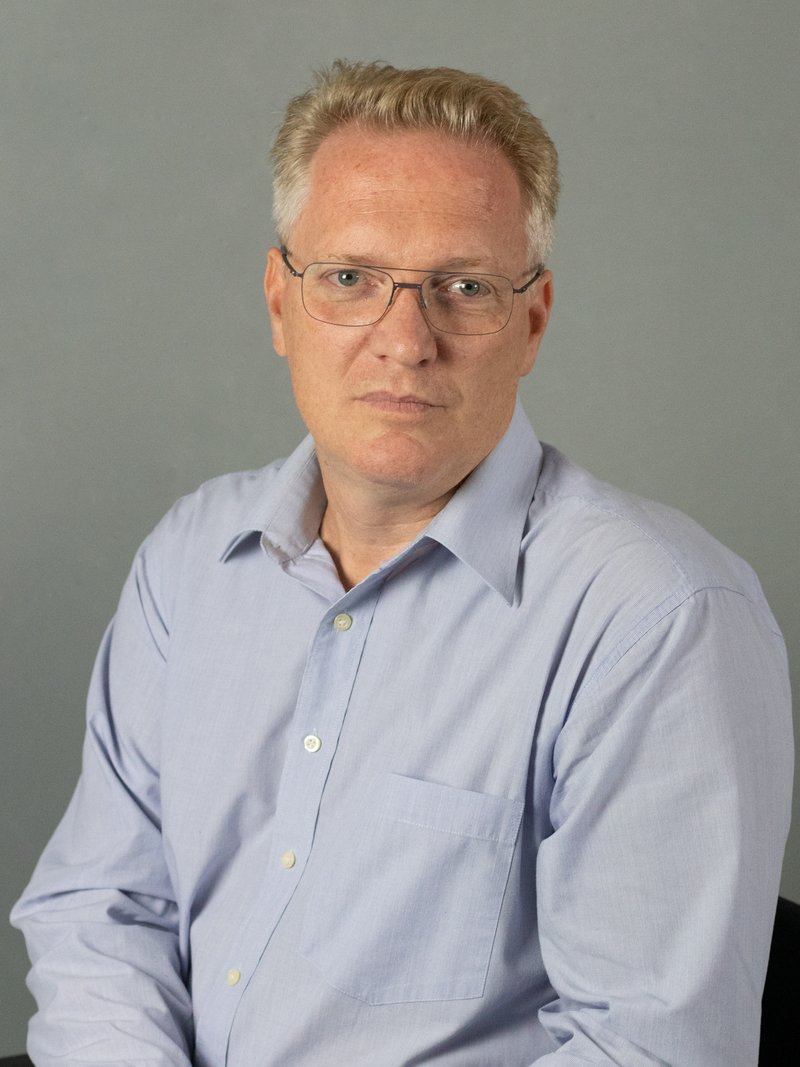 DI Albert Frank
Head of Research Unit | R&D Services - Electronics
e-mail: albert.frank@silicon-austria.com
Research program
This project will be subsidised by the climate and energy fund and carried out as part of the "Smart Energy Demo - fit4set" programme.