ROBOTS TO BECOME MORE SOCIABLE
DEVELOPING ROBOTS
Robotics is a highly dynamic, growing and innovative field. Aimed at expanding and optimising service robots' capabilities, the project will thus open up new, complex applications for them.
3D LASER SCANNER SENSOR
The development of an innovative 3D sensor system based on a miniaturised micro-mirror component will enable robots to identify objects of interest more quickly in the future, allowing for higher resolution sampling of the details. Thanks to this technology, the 3D laser scanner will be ten times smaller and much lower in cost while the spatial and temporal resolution will be increased by a factor of ten. Intended project innovations:
Innovative, fast sensing concept based on the 3D foveation principle
3D laser scanner based on microsystems technology in combination with time-domain imaging
Software framework for rapid object recognition
IMPROVED INTERACTION OPENS UP NEW PATHS
When this technology is implemented, service robots will have better perception, a higher level of motion and improved interaction capabilities with their environment and everyday objects. This will enable them to perform more complex tasks in cleaning, building, security or personal assistance.
PROJECT FACTS
Name: TACO- Three- dimensional Adaptive Camera with Object Detection and Foveation
Start: February 2010
Duration: 3 years
Total cost: €4.791.835
EC- contribution: €3.572.000
Partner: Fraunhofer IPMS, SAL, SINTEF, TU Vienna, Shadow Robotics, Oxford Technologies
TACO-Videos: http://www.youtube.com/watch?v=Lu2wQEf_vGs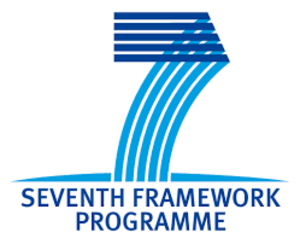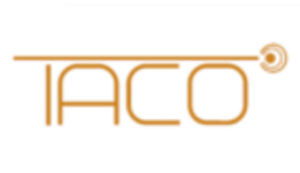 Your contact person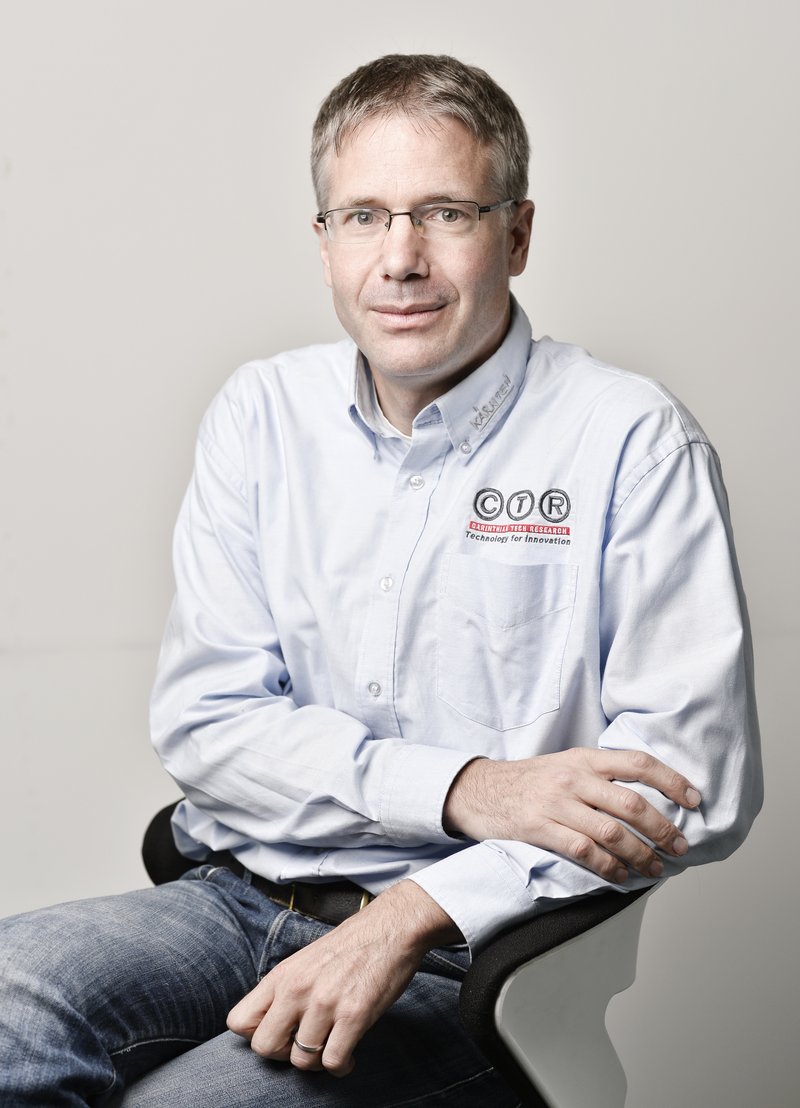 Dr. Andreas Tortschanoff
Staff Scientist Photonic Systems
Research program
The project is co-funded by the European Commission under the Seventh Framework Programme for Research and Technological Development (FP7).