PVRE2

ADVANCED MATERIAL DEVELOPMENT AND RECYCLING
Austrian lead project "Sustainable Photovoltaics - PVRe²" is focusing on sustainable recycling, advanced material development and repairing damaged photovoltaic modules, with the aim of optimising the entire PV module recycling process on the one hand and increasing the recyclability of individual solar components on the other.
The team is researching the chemical, physical and mechanical basis for separating the individual components of a PV module into layers while preserving the purity and functional properties of the materials. The key word here is upcycling: reusing the materials as far as possible.
A further aim is to develop suitable measuring systems which will automatically provide information about the material composition of individual modules. The third aim concerns repairing damaged modules, with the main focus on developing suitable repair systems which can be implemented quickly on the photovoltaic equipment itself in the field.
Specifically, the researchers are seeking to develop an early detection system for signs of wear and tear on the rear side cover in order to improve how repairs are carried out and, ultimately, to extend the useful service life of a photovoltaic module.
RECYCLABLE SOLAR SYSTEMS
Sustainability is a particularly important focus for the team, and in this project that encompasses selecting the appropriate materials, a design that allows for recycling (e.g. easily separable adhesive bonds and thermoplastics), and reducing and eliminating the use of toxic materials and hazardous substances such as lead.
The aim of the research is to accelerate the use of innovative materials which are robust and can easily be repaired and reused, and to help their efforts the researchers can use the results of previous projects.
THE PARTNERS
The consortium consists of nine partners in total. Five partners from industry and four research institutes are contributing their expertise across the entire PV value chain, covering manufacture of materials, components and PV modules, operation of PV systems and applications, and recycling and waste management. This research project will lay crucial foundations for sustainable photovoltaic systems.
PROJECT FACTS
Title: PVRe2 - Sustainable Photovoltaics
Lead management: Polymer Competence Center Leoben GmbH
Industrial partners: ENcome Energy Performance, Fronius International, Infineon Technologies Austria, Isovoltaic, Polytec PT, PVI, PVSV, PVP Photovoltaik, Ulbrich of Austria
Partners from research institutes: Silicon Austria Labs GmbH, University of Leoben - Chair of Waste Processing of Technology and Waste Management, OFI Österreichisches Forschungsinstitut für Chemie und Technik, PCCL Polymer Competence Center Leoben GmbH
Partners from industry: ENcome Energy Performance GmbH, Isovoltaic Solinex GmbH, KIOTO Photovoltaics GmbH, Peter Seppele GmbH, VDE Renewables GmbH
Duration: 3 years (September 2018 – August 2021)
Research budget: € 2.6 million
Your contact person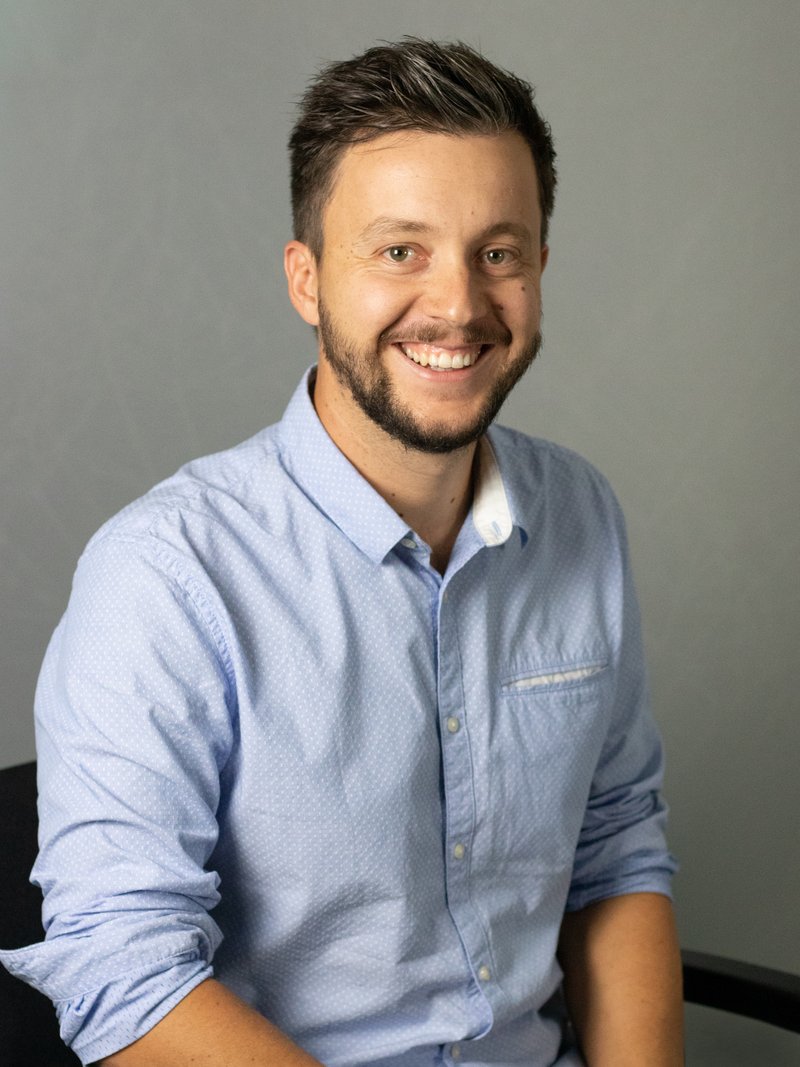 Lukas Neumaier, MSc
Senior Scientist Sensor Applications
Research program
This project is being funded by FFG, the Austrian Research Promotion Agency, as part of "Energieforschung", its energy research and technology programme.