Power2Power

PROJECT OBJECTIVES
The ECS industry is constantly moving motivated by a knowledge driven global challenge, dealing with exceptionally complex systems but also complex components and manufacturing processes. The objectives in Power2Power aim to foster a holistic, digitized pilot line approach by accelerating the transition of ideas to innovations in the Power Electronic Components and Systems domain. In the course of this project, the international leadership of the European industry in this segment will be strengthened by means of a digitized pilot line approach along the supply chain located entirely in Europe; working together with multiple organizations, combining different disciplines and knowledge areas in the heterogeneous power-ECS environment. Only these comprehensive efforts will allow to reach a high-volume production of smart power electronics to change the market towards energy-efficient applications to meet the carbon dioxide reduction goals of the European Union (European Commission, 2018). Consequently, economic growth and tackling grand societal challenges "Energy" and "Mobility" lead to safeguarding meaningful jobs for European citizens.
As energy is limited on our planet, it is of utmost importance to carefully utilize the scarce resources. In this context, smart energy utilization with highly efficient power semiconductor-based electronics is one key element herein. Energy generation, energy conversion and smart actors are these application domains where advanced high voltage power semiconductor components primarily impact the path toward winning innovations. Advanced high voltage power semiconductor components are used wherever electrical power is generated, transmitted or used by the consumers and industry.
Silicon-based power solutions are well known since decades, however, the demand for highest energy efficiencies are growing. Based on new materials, like GaN and SiC, highest efficiencies have been shown recently, and production of those devices has started and will grow. However, Silicon-based power solutions will outperform new materials (SiC, GaN) for many more years in terms of cost-to-performance-ratio and reliability. Thus, the Silicon-based power solutions will keep innovating and growing the upcoming years. As it was recently reported for both standard IGBT modules and discrete modules, the current market growth is 14.5% and 15.3%, respectively (IHS Markit, Technology Group, "Power Semiconductor Market Share Database 2017", August 2018).
Power2Power will enable innovations and create opportunities from possible disruptions by providing cost-effective high-power electronics components. The work within the project is structured in work packages along the value chain. Beginning with basic technology innovations for high voltage IGBTs based on new silicon substrate materials and process concepts and also new technologies for driver circuits. The main effort of the project is put into large pilot lines for front-end technologies and assembly and packaging production of IGBT-chips and modules, respectively. A coherent chip-package-module/system approach will lead to design and fabricate the best compact devices and subsystems. In order to gain highest competitiveness, an extra work package on enhancing digitalization, automation and logistics is accompanied. The usability of modern IGBTs is demonstrated in this project with ten applications from three application domains: The primary application focus is on energy efficiency in mobility and heavy industrial loads. Moreover, the project addresses aspects of distributing electrical energy ("grid"), because of the drastic rise of renewable energies and challenges caused by feeding this inconstant energy sources to the grid. Because of robustness and reliability being very important for these applications, because of all day round usage, finally a work package for enhanced reliability and robustness will be performed.
PROJECT CONSORTIUM
The intention of Power2Power as a pan-European effort within the ECS industry is to bring together 43 key partners from eight European countries, covering the whole value chain. This provides sustainable, technological solutions for the development and production of high-power electronics, built on current technology standards and validated by industrial pilots on technology readiness level (TRL) 5-8. Tangible results from various industrial use cases that are ultimately demonstrated in several large operational environments will make the potential impact of high power electronics within the European ECS industry but also society clearly visible.
PROJECT FACTS
Title: Power2Power - The next-generation of silicon-based high-power solutions in mobility, industry and grid for sustainable decarbonization in the next decade.
Programme: ECSEL JU (Electronic Component Systems for European Leadership Joint Undertaking)
Funding institution: FFG (The Austrian Research Promotion Agency), EU
Lead management: Infineon Technologies Dresden GmbH & Co.KG
Consortium: 43 partners from 8 nations
Duration: 3 years (June 2019 – Mai 2022)
Research volume CTR: € 436.775,-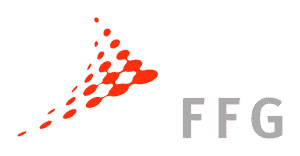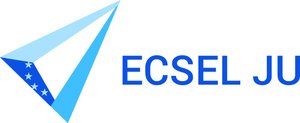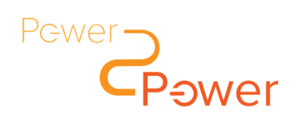 Your contact person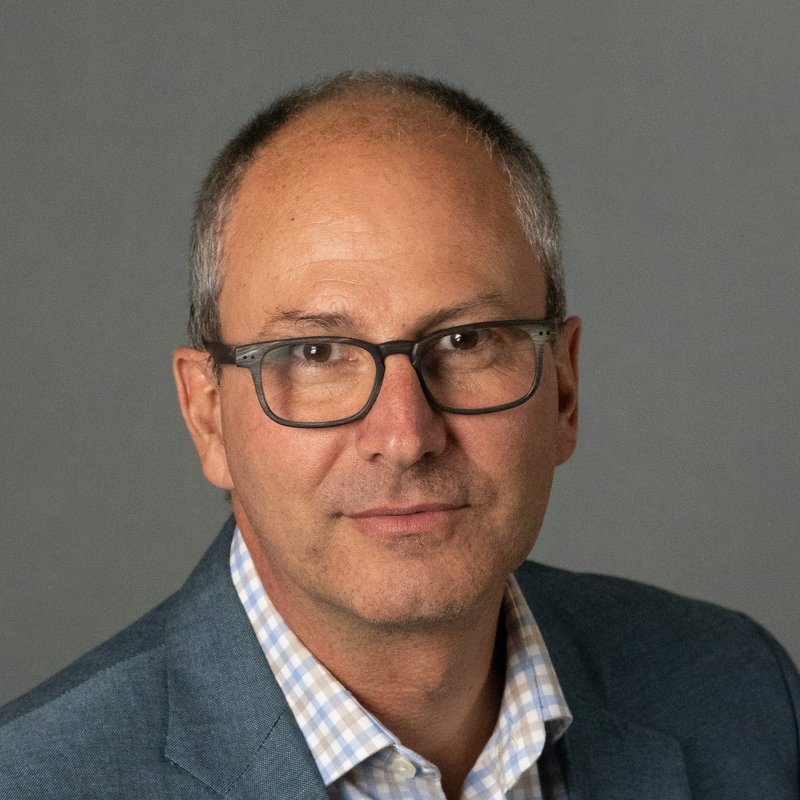 DI Alfred Binder
Head of Research Division Power Electronics
Research program
The project Power2Power is funded within the European Union's Programme ECSEL JU (Electronic Component Systems for European Leadership Joint Undertaking) and co-funded by FFG (The Austrian Research Promotion Agency).