OLEDSOLAR

OPTO-ELECTRONIC DEVICES
Emerging opto-electronic devices open the way for exciting new applications every day. For instance, with new display options using pliable substrates, such as plastic and flexible glass, OLED (organic light emitting diodes) manufacturers enable a wide range of new applications, e.g. energy-efficient lighting or different type of flexible high-end displays.
Similarly, the emergence of thin-film technologies in the solar cells market enable a wealth of new applications, from installations on curved surfaces to building-integrated PV. Meeting industry's requirements for mass production of such smart next-generation devices requires addressing a range of emerging challenges to enable best-value production at high manufacturing volumes and optimal efficiency.
Related key challenges include the efficient and effective scale-up from laboratory to mass production, selection of efficient manufacturing processes and new, dedicated inspection, control and measurement techniques to improve yield, quality and time-to-market.
PROJECT GOAL
OLEDSOLAR aims to tackle these challenges by developing innovative manufacturing processes for critical steps in the production of opto-electronic devices, including OLEDs, OPVs (organic photovoltaics) and CIGS (copper indium gallium selenide) solar cells. Related project activities include scaling up reconfigurable high-yield processes, testing them in pilot lines and validating them in production lines.
A complete system of inspection, quality control, functional testing and measurements using advanced systems and sensors will be optimised in the project for efficient manufacturing of opto-electronics parts. A special focus here is on automation and advance data processing for the overall control and monitoring of roll-to-roll (R2R) and sheet-to-sheet (S2S) manufacturing processes. At the same time, recycling and re-use strategies will be developed to ensure resource efficiency and reduction of high-value product waste.
PROJECT CONSORTIUM
A multidisciplinary team of leading European RTOs and industries bundle their resources and efforts in a joint 36 month effort to execute the related project activities.
Organised as 8 closely interrelated and interacting work packages, this coordinated effort European action strives for maximum impact of the OLEDSOLAR project.
PROJECT FACTS
Project: OLEDSOLAR - innovative manufacturing processes for opto-electronic devices
Programme: Horizon 2020 – NMBP-FOF3-2018
Coordinator: VTT, Finland
Project volume: 7.8 Mio Euro
Duration: 36 months (10/2018 - 09/2020)
Consortium: 16 partners from 7 nations
Project website: https://oledsolarproject.eu/

Your contact person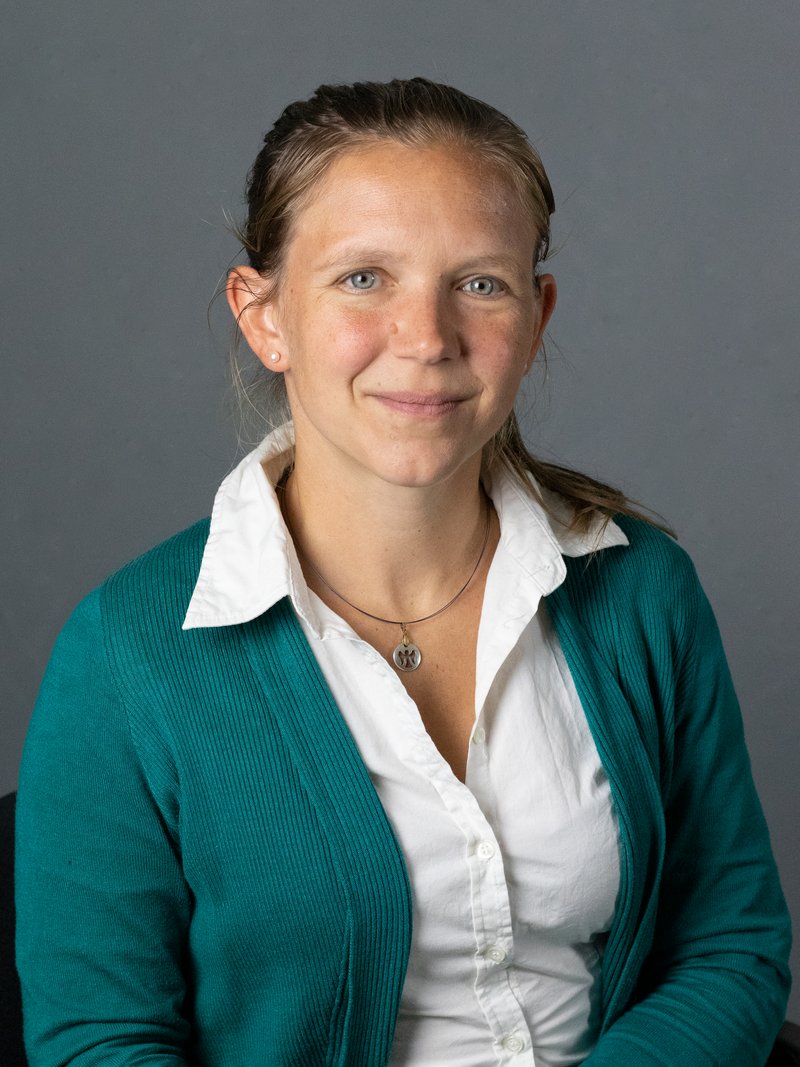 DI Katja Harms
Scientist | Sensor Applications
e-mail: katja.harms@silicon-austria.com
Research program
This project receives funding from the European Union's Horizon 2020 research and Innovation programme under the grant agreement N°820789.