ENVIRONMENTALLY FRIENDLY PV MODULES

SUSTAINABLE GOALS
InnoModu is an industry-driven research project on European level striving to develop the next generation of photovoltaic cells and modules. The target is to drastically reduce the silver content in solar cells and the share of lead used in a module to nearly zero, bringing considerable cost and material reductions as well as environmental imrovements. in addition, the novel technology will allow more efficiency in the production process with clear market benefits for the industrial partners and the environment.
THE CONSORTIUM
In this project, eight partners from industry and science, are bundeling their know-how. The industrial partners are KIOTO, Energetica, Soltabond, Ulbrich, RENA and teamtechnik. The applied research centres AIT (Austrian Institute of Technology) and SAL are contributing their specific expertise in PV module measuring and testing methods to international standards and a deep insight in physical and sensory background.
ENERGY RESEARCH FOR EUROPE
The project is realized within the European programme SOLAR-NER.NET, a network bringing together european programmes in the field of solar electricity technologies in the European Research Area.
PROJECT FACTS
Title: InnoModu
Programme: SOLAR.-ERA.NET
Start: 2014
Duration: 18 Months
Volume: 0,955 Mio Euro
Funding quota: 62 %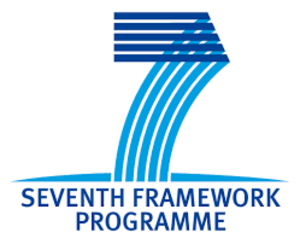 Your contact person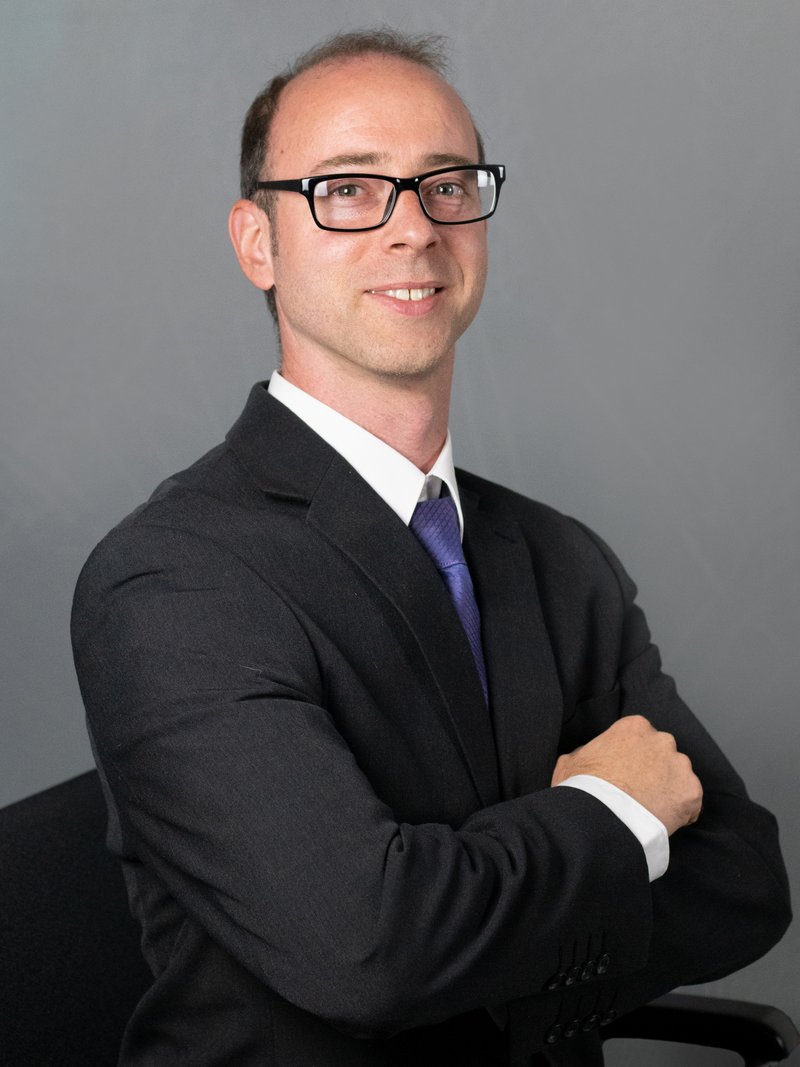 DI (FH) Wolfgang Mühleisen
Senior Scientist | Sensor Applications
Research program
InnoModu is co-funded with grants of the European solar-programme SOLAR-ERA.NET under the Seventh Framework Programme for Research and Technological Development (FP7).