ENERGY RESEARCH FOR FRIULI AND CARINTHIA

ENERGY IS CONNECTING REGIONS
The project "Smart Energy - Network of Excellence" supports regional and cross-regional innovation in energy technologies through the development and maintenance of a clear innovation strategy and an organisational cooperation platform. The development of joint research projects, leading to an internationally visible energy research centre is the operative mission of the project.
PARTNERS
"Smart Energy" unifies partner from Friuli and Carinthia. From Italy: CETA - Centro di Ecologia Teorica ed Applicata, University of Udine. From Austria: Lakeside Science & Technology Park, Silicon Austria Labs GmbH.
THE GOALS
Research within this project attempts to attain goals among this three dimensions:
Crosslinking of companies and science
Creation of technology roadmaps and implementation of an advisory board
Realisation of best-practice energy projects, that make the nationwide concept accessible to the broad public
PROJECT FACTS
Title: Smart Energy - Network of Excellence
Programme: EU - INTERREG IV Italy – Austria
Duration: 2012 - 2014
Partner/countries: 4/2

Your contact person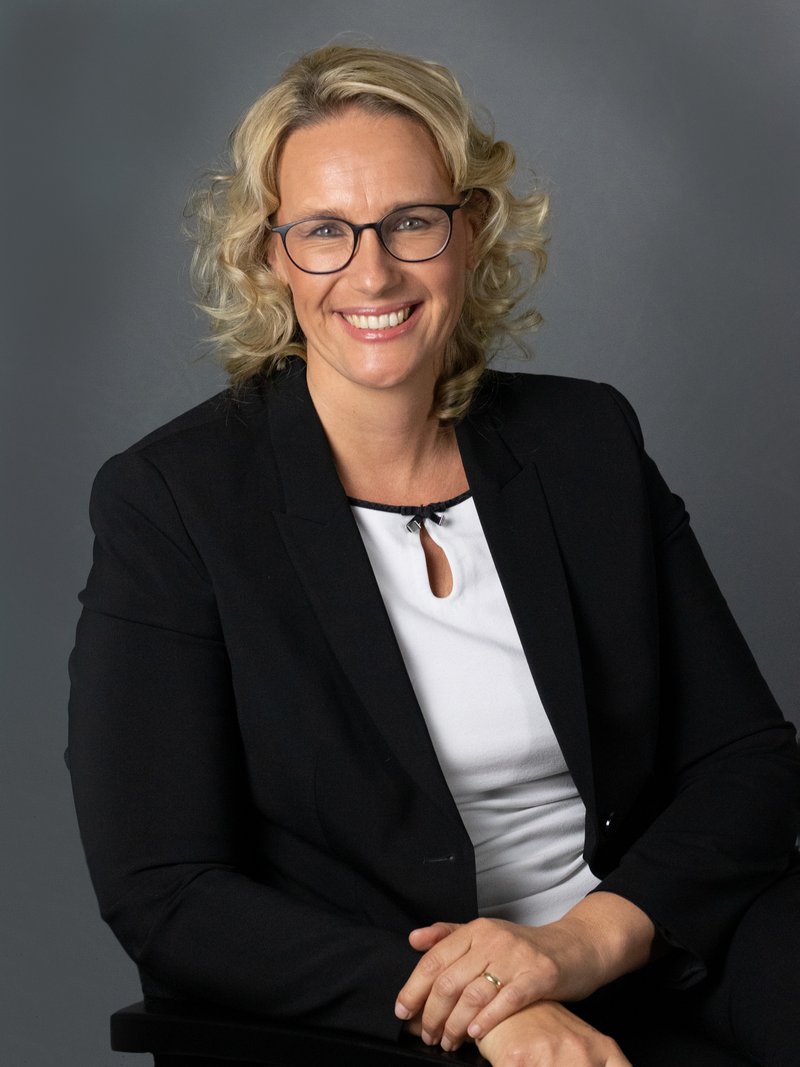 Dr. Christina Hirschl
Head of Research Division | Sensor Systems
Research program
This work is part of the project "Smart Energy" and has been co-financed from European funds within the Interreg IV Italy – Austria programme.