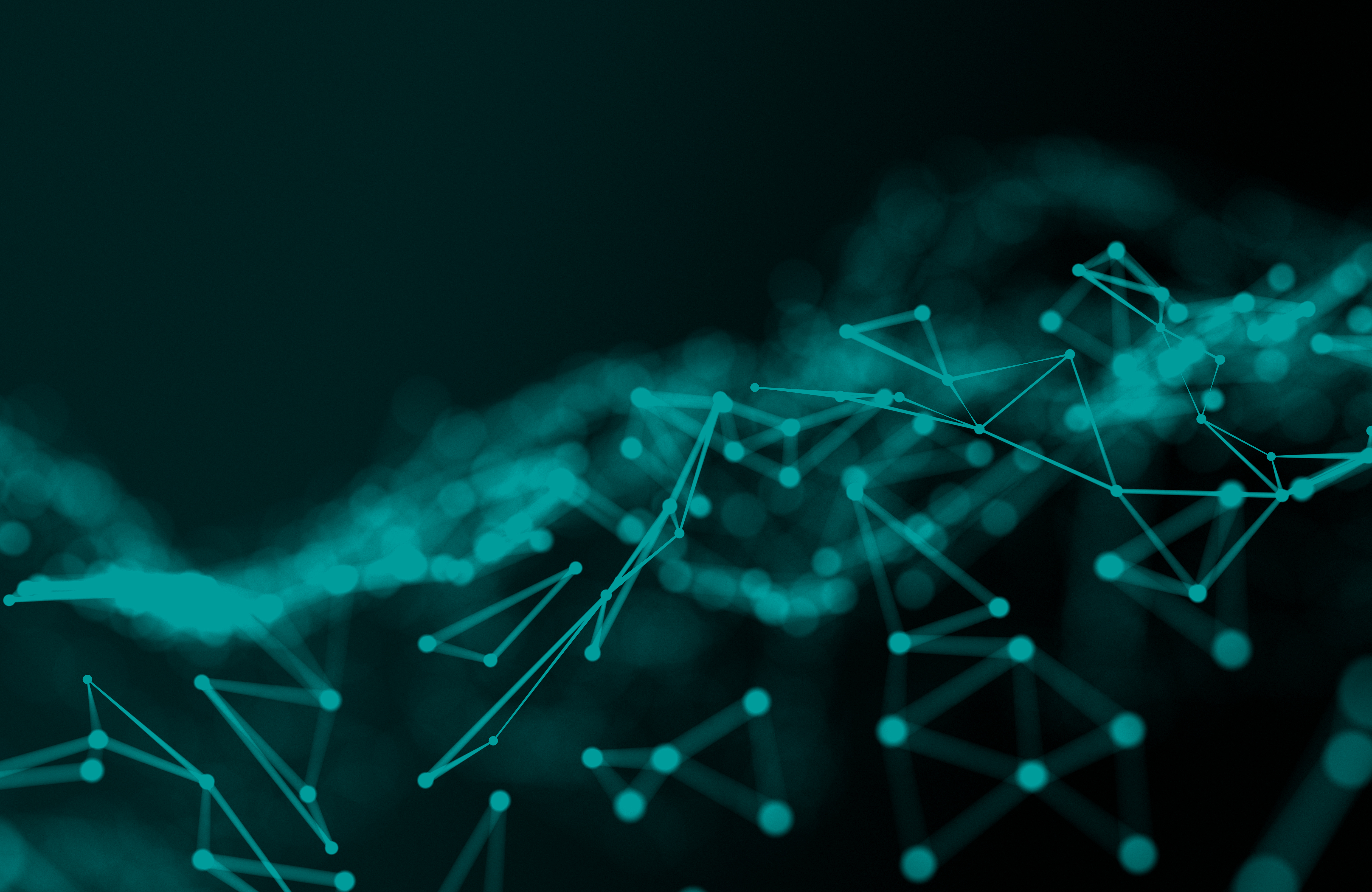 Emily Bezerra, Junior Scientist, Advanced Sensors and Electronics Technologies
Celebrate her one-year anniversary at SAL with Emily Bezerra! Emily is originally from Brazil and has a background in materials engineering with a focus on printed electronics. In her free time, she loves to go traveling, hiking and skiing – all activities that her new home in Villach is perfect for. "Looking out of the windows at work, the stunning views of the Austrian mountains are a constant reminder of the beauty of the world", shares Emily.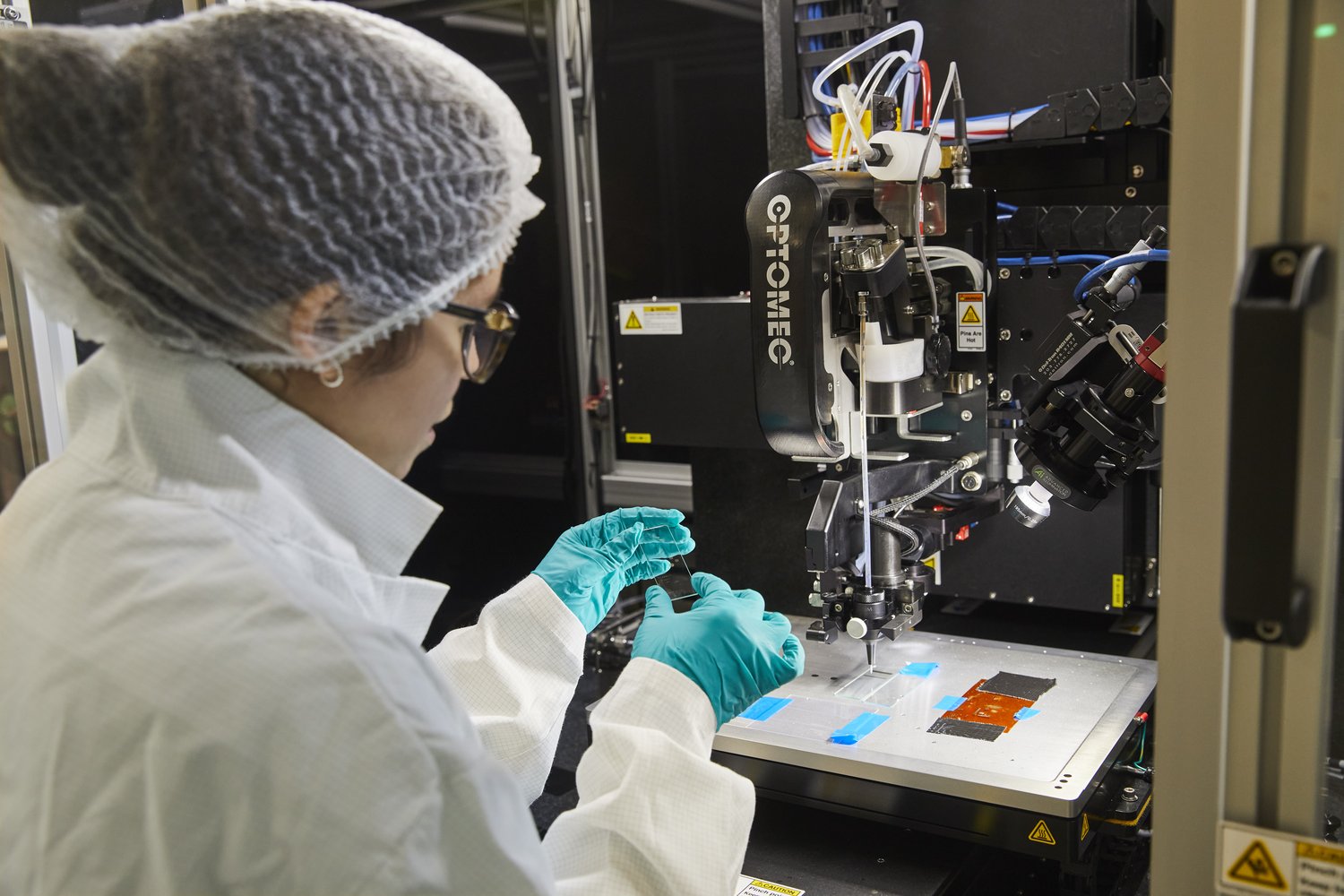 "My journey at SAL has been challenging and rewarding"
Happy one-year anniversary at SAL, Emily! What did the last year look like for you?
I joined SAL in August of 2022, after I had finished my Master of Science at the King Abdullah University of Science & Technology in Saudi Arabia, working on 3D printed electronic skins for robotic limbs. I heard about SAL from a friend and decided to apply too, which is how I met Jürgen Kosel, Head of our Research Unit – who, funnily enough, also worked and taught at the university in Saudi Arabia. We talked about my work and how I could link what I was doing up to then to possible projects at SAL – which is how I ended up working with one of our new pieces of equipment, the Aerosol Jet Printer.
My primary focus is on integrating electronics efficiently into various substrates and onto various surfaces. The end goal would be to be able to print anything on everything, and the Aerosol Jet Printer is a valuable tool in achieving this. And that is what I have been working on for the past year!
What does a typical workday look like for you?
My workday typically starts with a coffee while I catch up with the latest news and read my e-mails. Then I head into the lab, where I spend the majority of my working time. I work with the Aerosol Jet Printer and do research on optimizing the printing process. For example, I experiment with printer parameters and ink modifications, among other things.
When I get home from work in the afternoon, my dog is already waiting for me, and we end the day with a nice long walk.
What would you tell people who want to apply at SAL?
I would tell you that my career path at SAL was challenging and rewarding at the same time, and I wouldn't have had it any other way. If you are thinking about applying, just do it and be part of our dynamic and forward-thinking company!
Learn more about Emily and the Aerosol Jet Printer in this video
Do you have a professional role model?
My parents have been a source of inspiration throughout my whole life! They have worked tirelessly to provide me with a high-quality education. Especially my father, who is a scientist in the field of climate change, has had a significant impact on me.
What was your highlight at SAL so far?
In February, my team and I represented the Sensor Systems Division at LOPEC, an important conference for printed electronics in Munich. We were there to introduce our new Center of Excellence for additive manufacturing of sensor systems, which was established between SAL and OPTOMEC. This was the culmination of an important project that I have been part of since my start at SAL, and definitely a personal highlight for me.
What do you appreciate about SAL?
I appreciate the holistic perspective and the multidisciplinary approach to EBS that SAL embraces. Electronics can play a crucial role in addressing global challenges. While we all work towards this big goal, our teams are very dynamic and diverse, and I like that I get to collaborate with people from many different backgrounds and see things from their perspectives.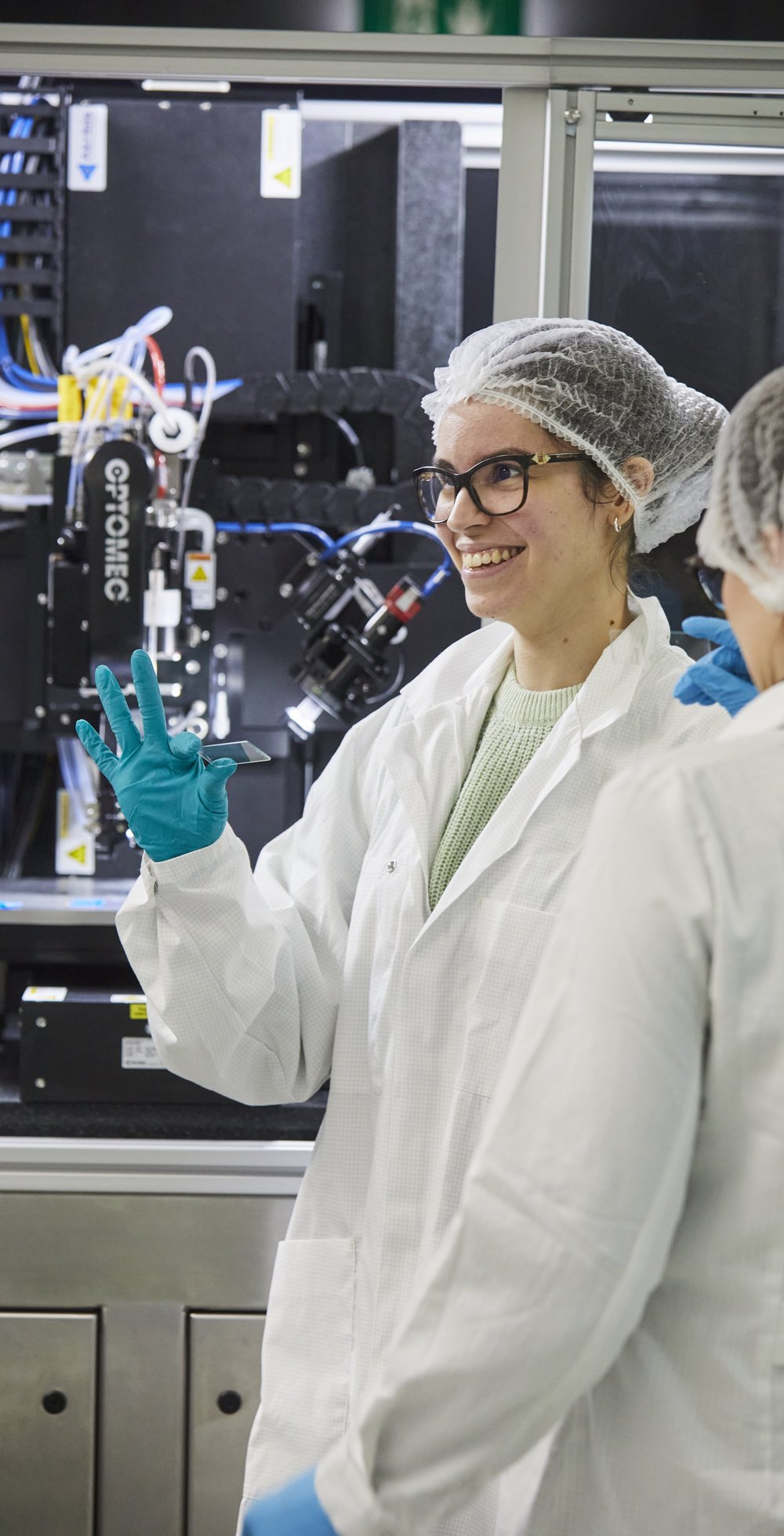 You want to start your success story at SAL? Are you looking for a new chal­lenge? If you want to actively shape the tech­no­lo­gies of the future and enjoy working in an inter­na­tional team, then you've come to the right place.