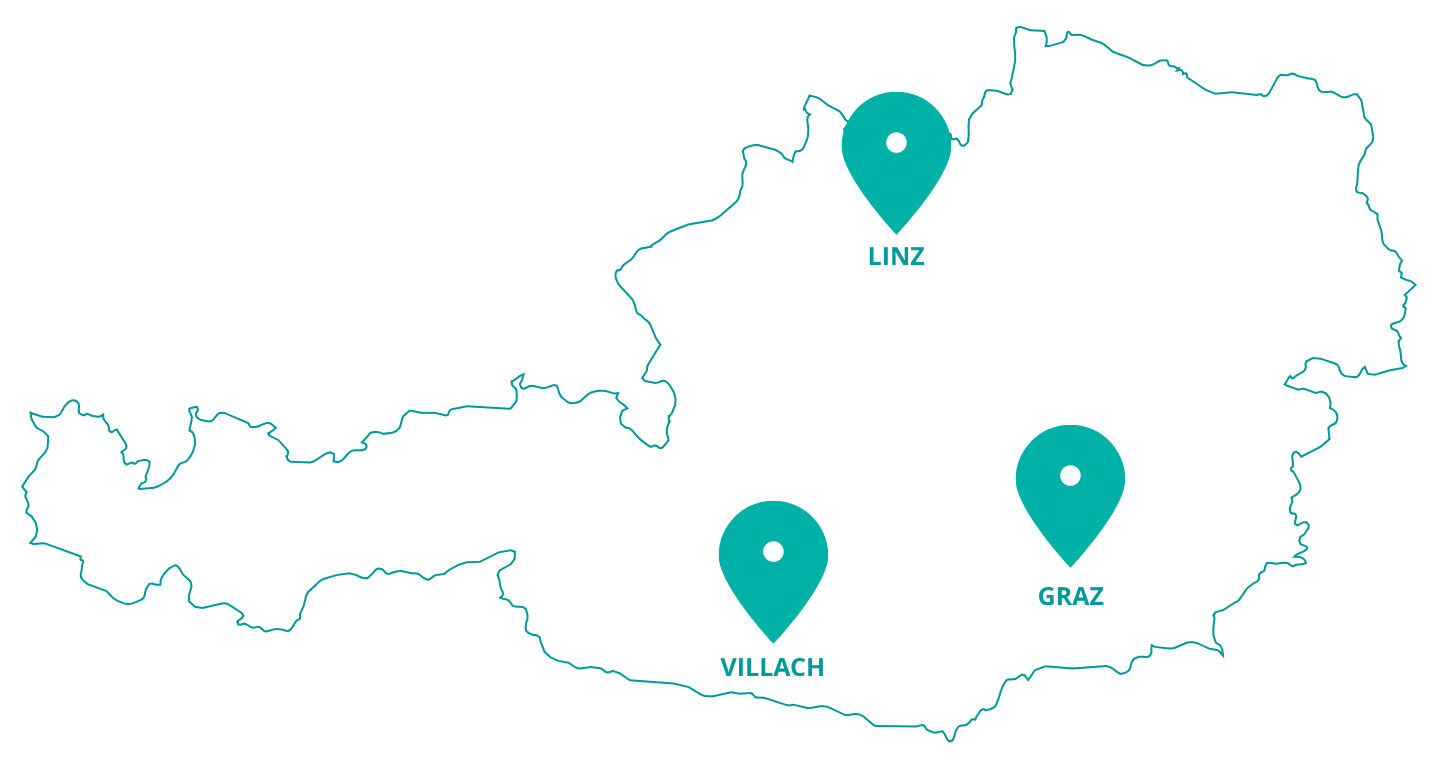 The headquarters of Silicon Austria Labs is in the EBS Research Center on the Inffeldgasse Campus of Graz University of Technology.
Campus TU Graz
Inffeldgasse 33, 5th floor
8010 Graz, Austria
Contact
Julia Bocskay, MA
Executive Management Assistant & Enterprise Functions
+43 664 832 97 61
The research center is located on the campus of Johannes Kepler University of Linz (JKU). In coordination with pre-existing institutions, the competencies and resources were combined and further expanded in the new "Silicon Austria Lab".

Science Park 1
Altenberger Straße 69
A-4040 Linz
Contact
Iris Walchshofer, MA
Management Assistant
+43 664 3547310
SAL can optimally connect with technology companies, research and education institutions, start-ups and the Silicon Alps Cluster at one site, the High Tech Campus in Villach. The existing infrastructure, such as research facilities and test labs, will be extended with further space.
High Tech Campus Villach
Europastraße 12
A-9524 Villach
Contact
Mag. Alexandra Ortner
Enterprise Functions
+43 664 88200185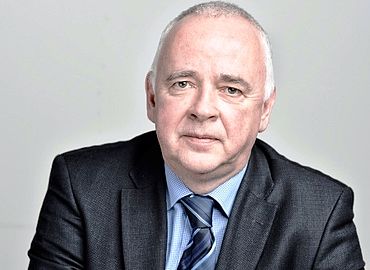 Senior Manager CRM
Customer-Relationship-Management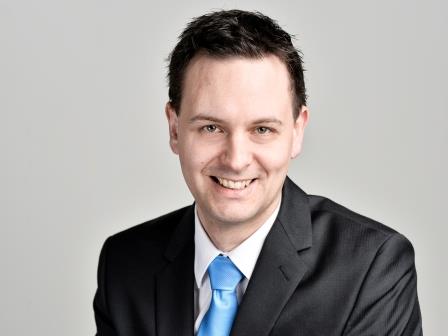 Manager CRM
Customer-Relationship-Management
Do you have any questions?