BI-FACE

BIFACIAL MODULES CONVERT LIGHT ON BOTH SIDES OF CELLS
Traditional PV modules are mono-facial, meaning that their electrical power output is derived from radiation captured on the front side of the cells only. In contrast bifacial modules convert light captured on both sides of the cells. However, many buildings like manufacturing sites and public buildings are using solar energy, where the generated power is used immediately. In many of these buildings, flat roofs are state of the art.
PROJECT GOAL
The project BI-FACE will focus on optimized lightweight bifacial PV systems for flat roofs. The results will include three novel variations for bifacial modules and systems which are tested in three different climate zones: subtropical (Cyprus; University of Cyprus is a subcontractor of ECN), temperate (Austria) and maritime temperate (Netherlands).
The ultimate design of these systems is challenging due to the large number of parameters that influence the energy yield (like tilt and distance between modules, reflecting surfaces, shading, cell spacing, materials used and weather conditions). The team is using a holistic approach taking even the aspect of standardization into account.
The expected main results of BI-FACE are:
Novel lightweight bifacial modules and systems for flat roofs for representative climates in Europe
Innovative, comprehensive models for design and installation of bifacial modules and systems including construction requirements
Novel manufacturing strategies
New performance and characterization measurements
Innovative mounting structures
PROJECT CONSORTIUM
The project unifies 6 partners from 2 countries: AIT Austrian Institute of Technology (Austria project manager), Silicon Austria Labs GmbH (Austria), PVP Photovoltaik GmbH (Austria), ECN Energy Center of the Netherlands (Netherlands), Solar Electricity Development B.V. (Netherlands), Tempress Systems B.V. (Netherlands).
PROJECT FACTS
Project: BI-FACE - Innovative bificial modules and systems for flat roofs
Programme: SOLAR-ERA.NET
Duration: 24 months (03/2018 - 02/2020)
Consortium: 6 partners from 2 countries
Project volume: € 1.15 Million
Funding quota: 77 %
Website: http://www.solar-era.net/
Your contact person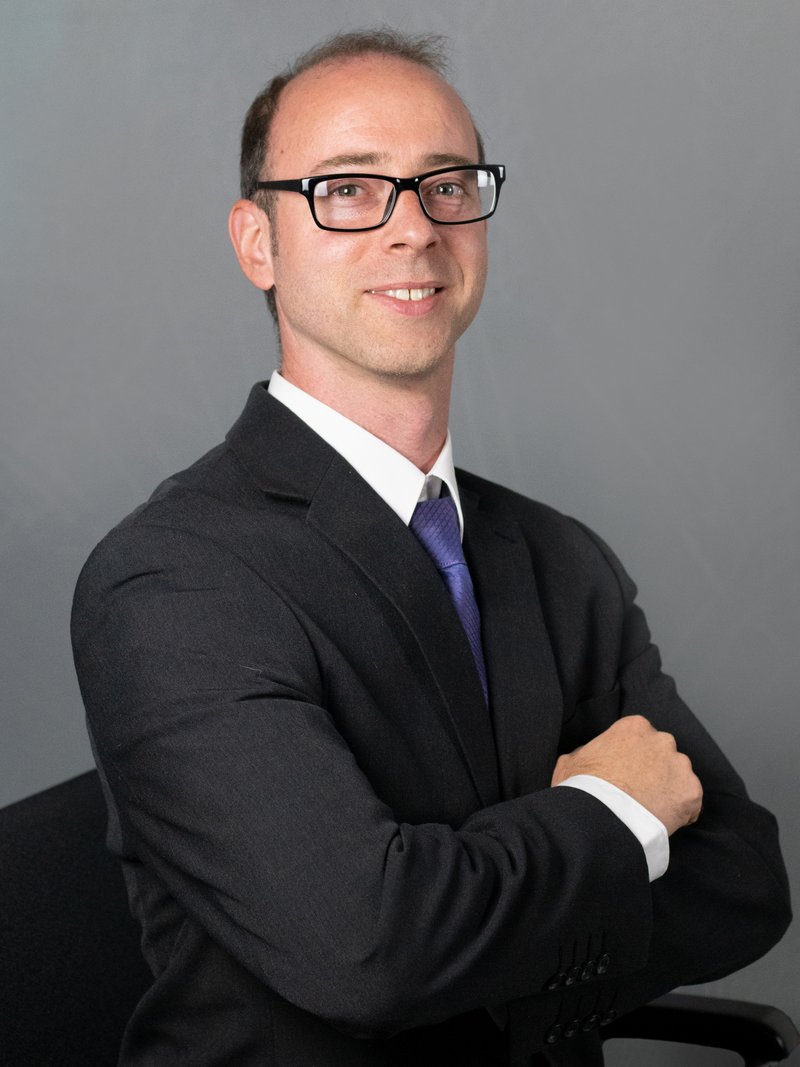 DI (FH) Wolfgang Mühleisen
Senior Scientist | Sensor Applications
Research program
This project is funded within the framework of the "Energy Mission Austria" (e!Mission) programme and co-financed within the framework of Solar ERA.NET programme (1. Call).