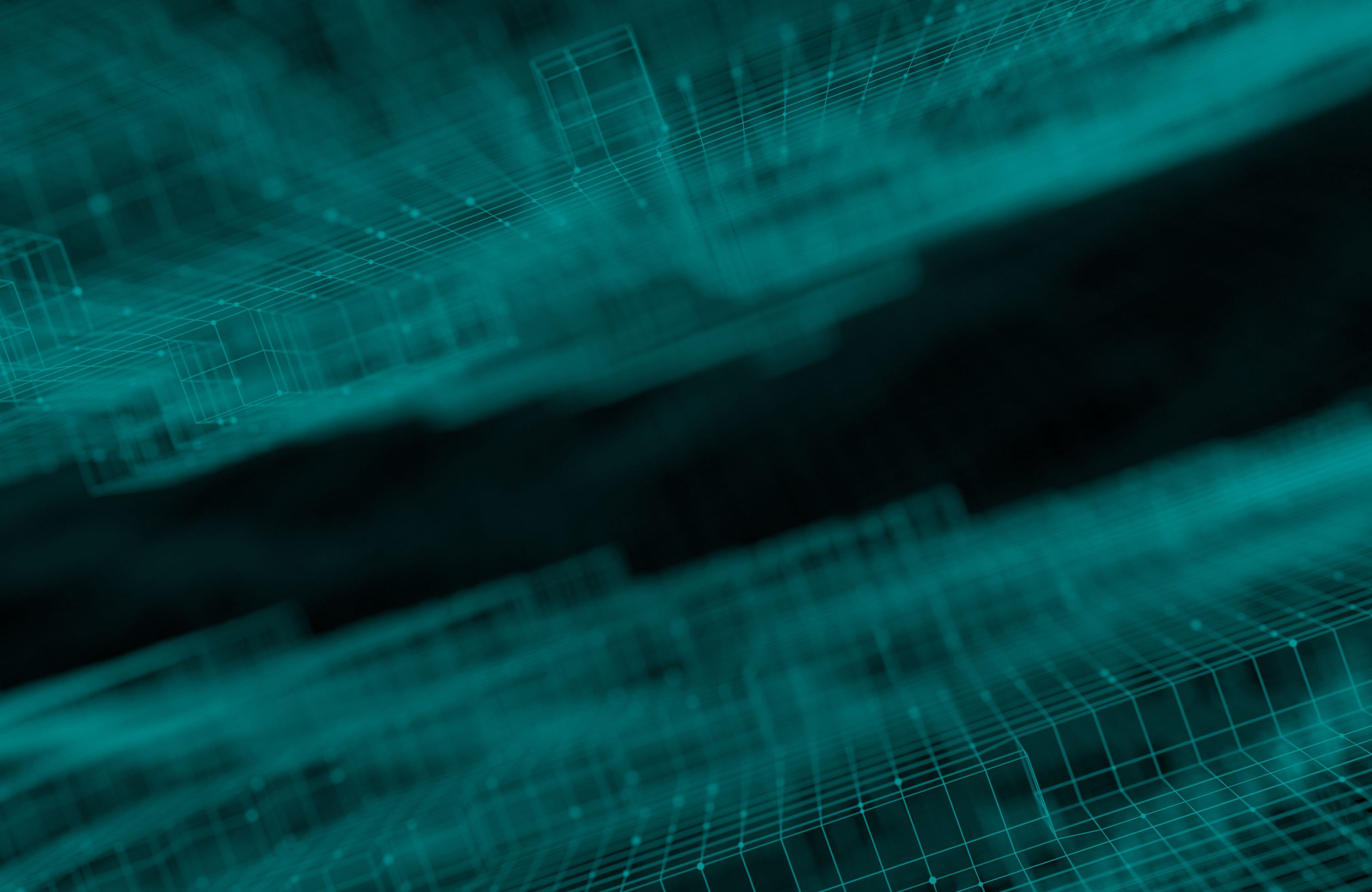 Our Newsletter for all things SAL
With our newsletter "SAL Science & Stories" we inform you about new projects, success stories and milestones of Silicon Austria Labs on a monthly basis. You want to stay up to date and learn how we unfold the future of electronic based systems? Then subscribe to our newsletter.
In our latest edition of "SAL Science & Stories" we inform you about:
> SAL-DC: Talent factory for top researchers of tomorrow
> You want to become a future research leader? Apply now and learn from renowned experts.
> PhD Topics: From mmWave to Machine Learning and Artificial Intelligence
> New quantum lab for SAL Villach
> Project call for cooperative research: Wireless Security & Safety Classifier Environment
> SAL aims to reduce aerial noise emissions
> Paper: Thermosonic direct Cu pillar bonding for 3D die stacking
You missed an edition? You can find them here.