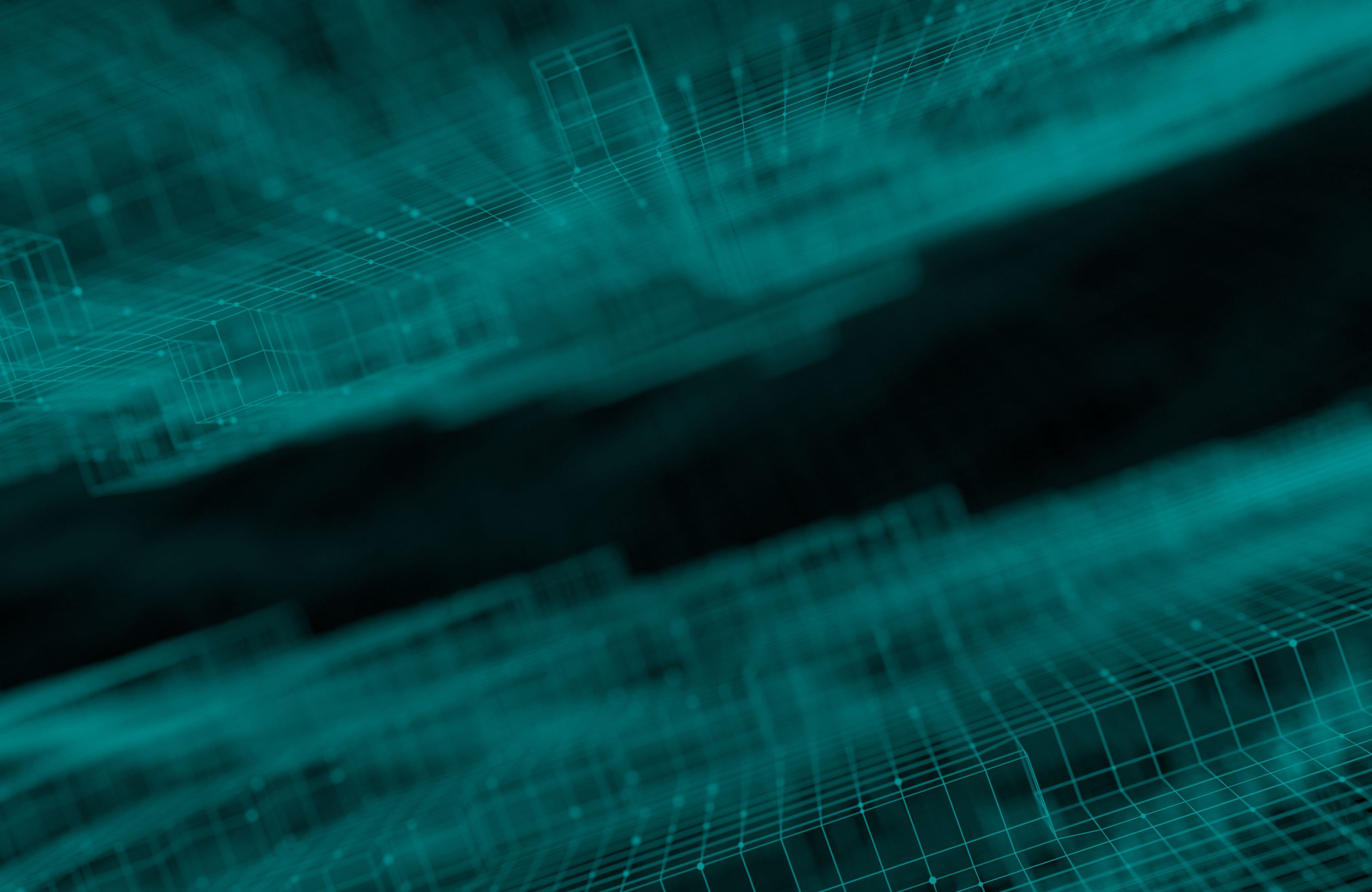 Our Newsletter for all things SAL
With our newsletter "SAL Science & Stories" we inform you about new projects, success stories and milestones of Silicon Austria Labs on a monthly basis. You want to stay up to date and learn how we unfold the future of electronic based systems? Then subscribe to our newsletter.
In our latest edition of "SAL Science & Stories" we inform you about:
> Gerald Murauer succeeds Werner Luschnig as Executive Director
> QSense4Power project implements novel sensing techniques for diagnostics on (power) electronic devices
> iLIDS4SAM: Integrated LiDAR Sensors for Safe & Smart Automated Mobility
> SAL Roadshow kicks off in Vorarlberg
> Scientific Advisory Board Meeting
> SAL holds industry workshops to discuss future research
> Fresh off the press: SAL Annual Report 2019
You missed an edition? You can find them here.