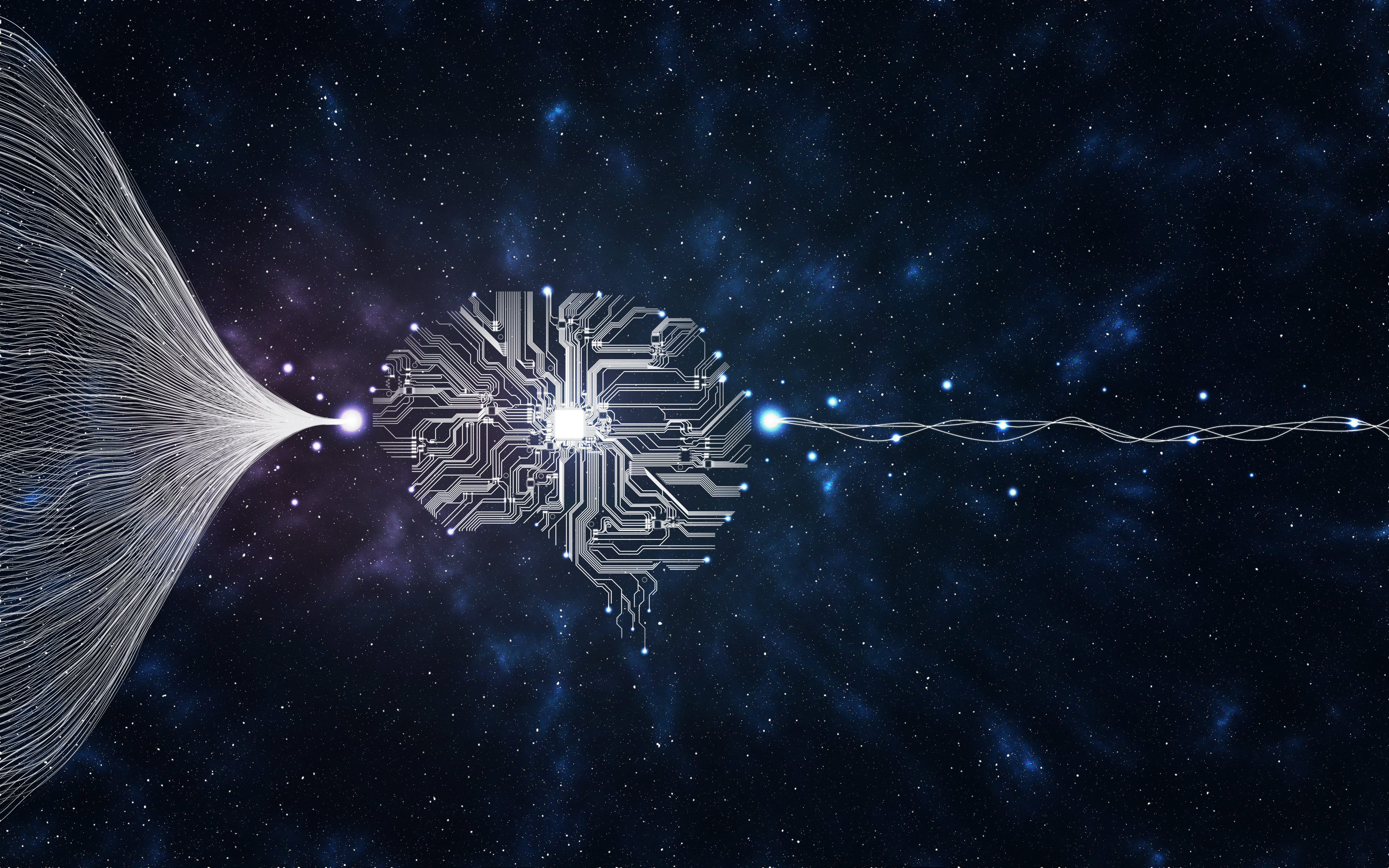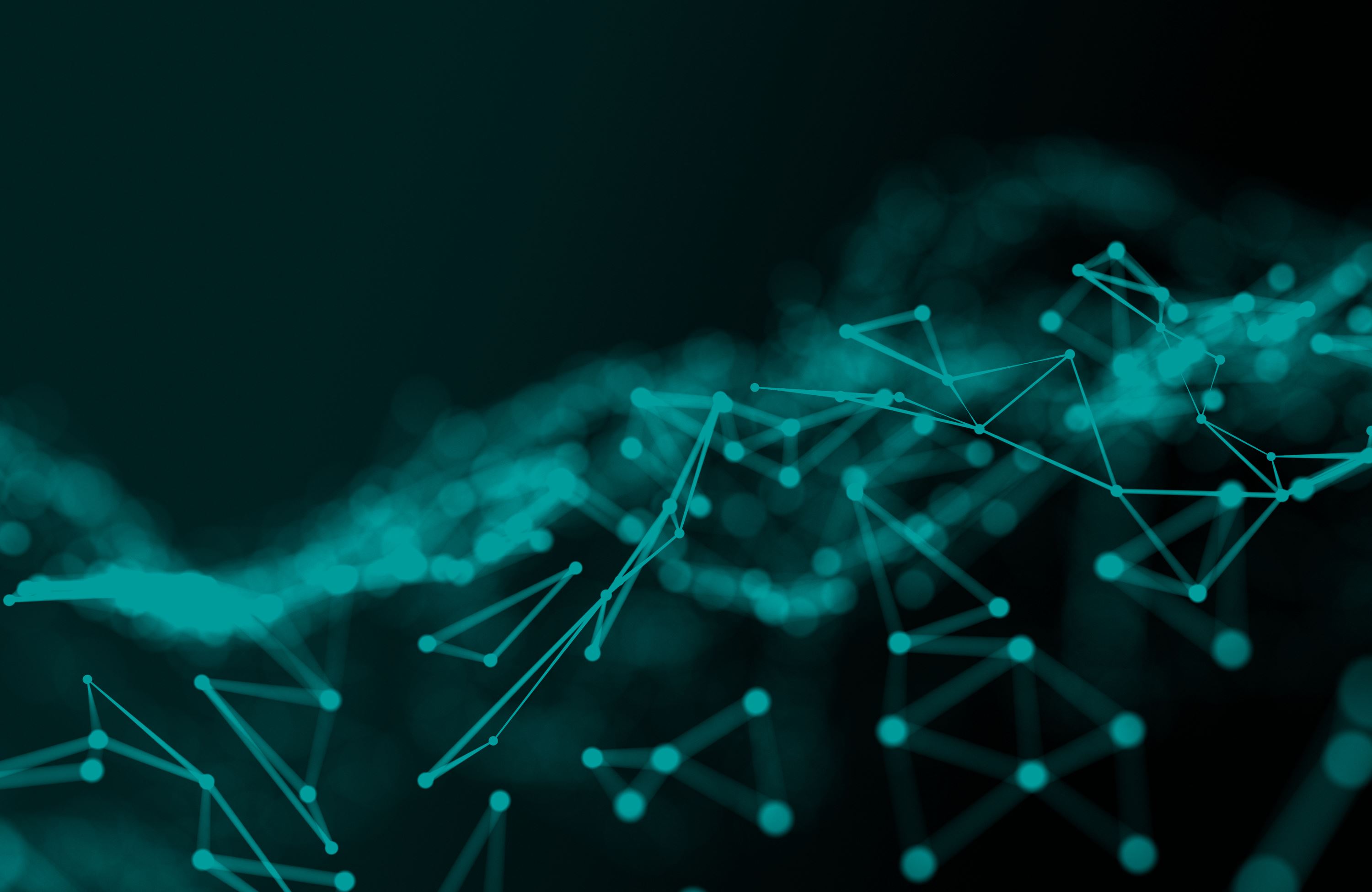 Our goal is to serve the entire EBS ecosystem in Austria - from the semiconductor industry to system integrators and industrial users of EBS - and thus contribute to a successful digitalization of the Austrian economy. Due to the digital transformation and the associated key trends in industry, almost all industries and markets will benefit from smart, connected, sustainable, reliable and miniaturized products and applications.
In order to support industry in these developments in the best possible way, we focus our research on 5 lighthouses for future-oriented technologies.
Let's work together!
You have an idea or challenge and are looking for a competent research partner?