Corporate bodies and boards
Management & Structure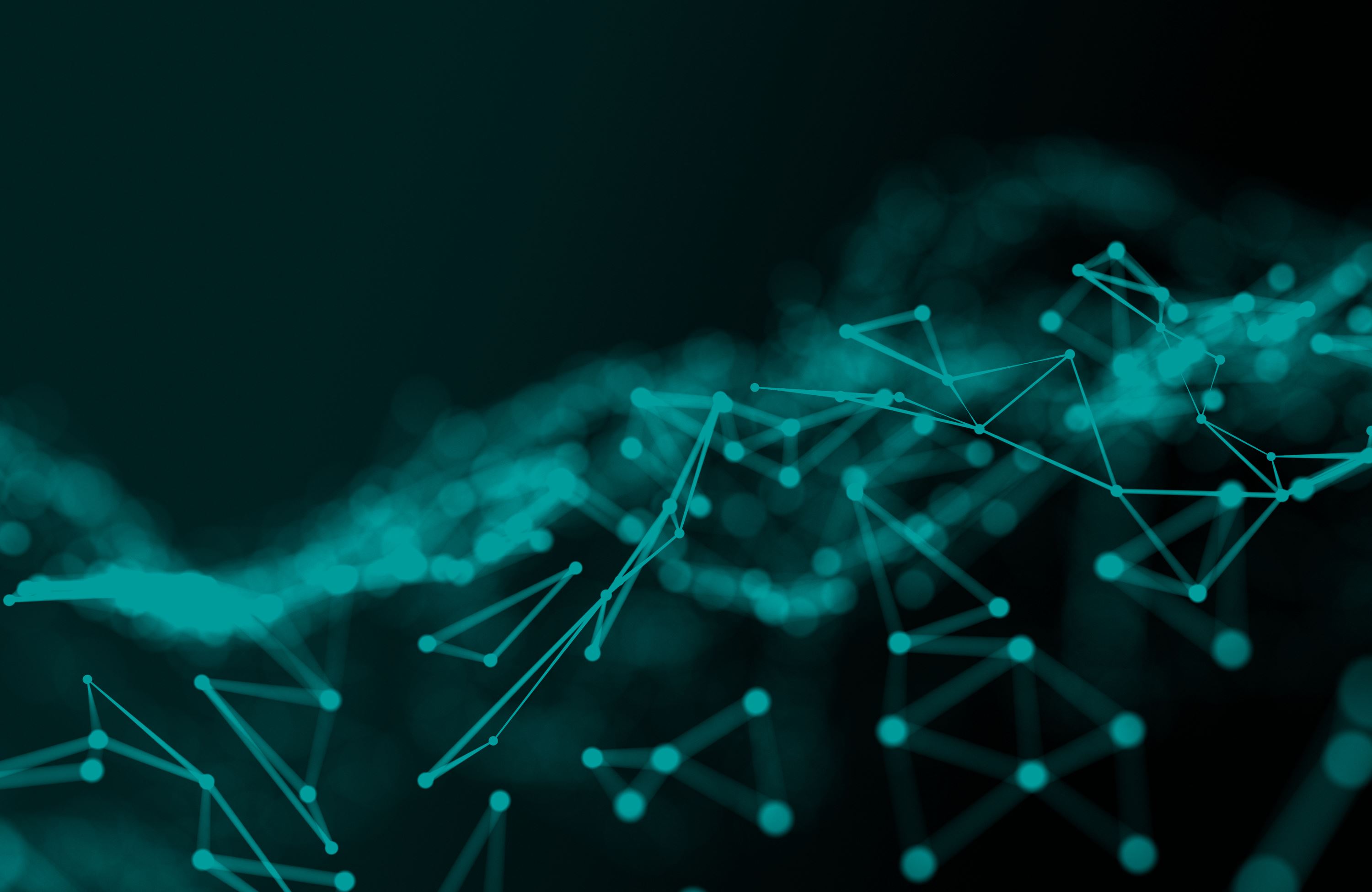 Chief Executive Officer
Silicon Austria Labs GmbH
For appointments or urgent matters please contact:
Monika Stubitsch
Assistant to Management Team
Tel: 05 0317
monika.stubitsch@silicon-austria.com
Heads of Research Divisions
DI Dr.
Hans-Peter Bernhard
Head of Research Division
Intelligent Wireless Systems
The Supervisory Board of Silicon Austria Labs began its work on January 10, 2020. The supervisory board sees itself as a link between management and owners and accompanies SAL with knowledge and expertise on the ambitious path to a top European research center for Electronic Based Systems.
Chairman of the Supervisory Board
Deputy Chairman of the Supervisory Board
FEEI
Chairwoman SAL Worker's Council
Deputy Chairman SAL Worker's Council
Scientific Advisory Board
The Scientific Advisory Board consists of six people, who provide advice to the research center through their international experience in science & research and the management of research areas, which are also covered by SAL's research program. The advisory board provides strategic advice on the scientific profile and organizational development of SAL and supports the further development of the center.
Univ. Prof. Dr. Andreas Kugi
Chairman of the Scientific Advisory Board
TU Wien
Prof. Dr. Clivia Sotomayor Torres
Deputy Chairwoman of the Scientific Advisory Board
ICREA Barcelona
Independent Board Member & Investor
Univ. Prof. Dr. Johann Walter Kolar
Em. O. Univ. Prof. Dr. Dr. Hermann Kopetz
TTTech Computertechnik AG
TU Wien
Univ. Prof. Dr. Willy Sansen
Katholieke Universiteit Leuven
Chairman of the Advisory Board
Federal Ministry for Climate Action, Environment, Energy, Mobility, Innovation and Technology


DI Dr. MBA Klaus Bernhardt
Univ.-Prof. Ph.D. Roderick Bloem
Univ. Prof. DI. Dr.techn. MBA Wolfgang Bösch
O.Univ.-Prof. Dipl.-Ing. Dr. Gerhard Friedrich
Dipl.-Ing. Dr. Michael Paulweber
DI. Dr. techn. Günter Ritzberger
Fronius International GmbH
Infineon Technologies Austria AG
O.Univ.-Prof. DI Mag. Dr. Gertrude Kappel
Univ. Prof. DI. Dr.techn. Andreas Stelzer
Dr.rer.nat. Katharina Kern
DI. Dr. techn. Hannes Voraberger
AT & S Austria Technologie & Systemtechnik AG